WHO WOULDN'T forget that day when we first saw Thea Tolentino in the reality television show Protégé almost ten years ago? With such a lovely and charming stage presence, she wowed us all with her amazing voice and rendition of classic well-loved songs with her own twist and interpretation.
With her appearances in television shows, she worked her way up the showbusiness ladder and had proven throughout the years that she can be more than just a supporting character, she is a star in her own right.
Playing lead roles left and right, Thea had proven her versatility throughout the years – an actor, entertainer and a well rounded person, what can't she do? IN this article, you will find some of the things you may not know about Thea Tolentino.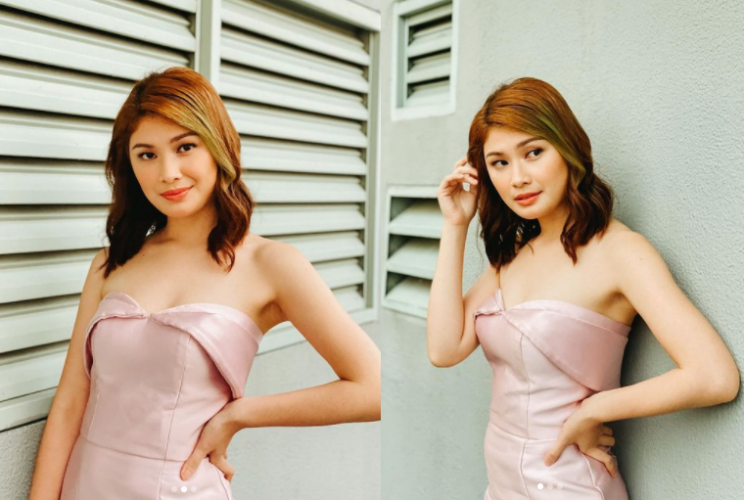 EARLY LIFE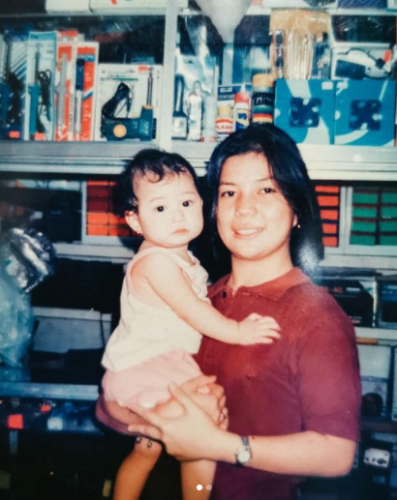 Thea Loise Señerez Tolentino was born on August 13, 1996 in Calamba, Laguna to parents Nestor Tolentino and Lea Tolentino.
Thea studied at the Trinity University of Asia where she took her degree in Business Administration and majored in Public Administration. She graduated from University last year but wasn't able to attend the actual ceremony due to the corona virus pandemic. Regardless, she has been extremely thankful to the considerate professors and classmates that made her balancing work and studies easier.
CAREER BEGINNINGS
Thea joined the reality talent television show Protégé in 2012. Thea said that she has several reasons for joining the show. First is to help her family financially and second is to share her talent with the public.
Armed with a guitar and tremendous amount of courage, she sang the popular song Torete by the Filipino band Moonstar88. Eventually, she was chosen and was under Gina Alajar for the entire season. She won as the Ultimate Female Protègè.
After the show, Thea had appeared in various series. First was in Teen Gen, a TGIS sequel. A year after, she joined the cast of Anna Karenina as Angel De la Cruz.
BREAKTHROUGH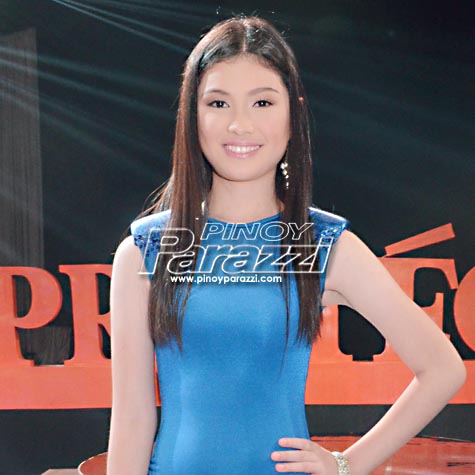 In 2013, GMA casted her as the lead role in the fantasy series Pyra: Ang Babaeng Apoy. The series was directed by Roderick Lindayag. In the series, Thea worked with veteran actors Gladys Reyes, Angelu De Leon and Roxanne Guinoo.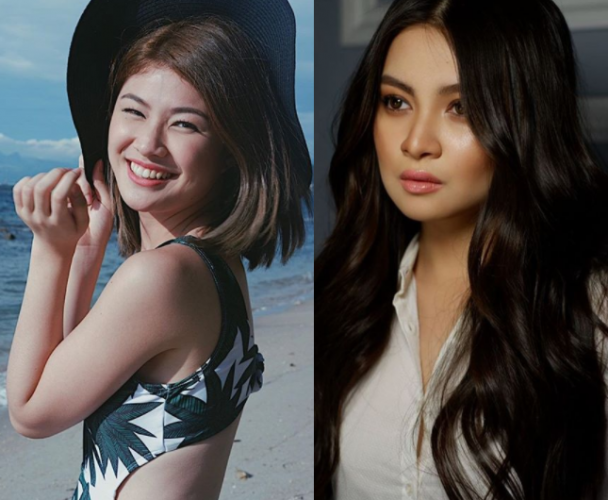 After the project, Thea again landed a lead role in another series called The Half Sisters in 2014. This time, the series had 418 episodes and was directed by veteran directors Gina Alajar and Mark Reyes V. The worked with Barbie Forteza, Ruru Madrid and Eddie Garcia.
FILMS – or the lack of!
Although Thea had been prolific in her television series appearances and roles, she only has two movies to date. Her debut in the big screen was with the film This Time I'll Be Sweeter, which starred Barbie Forteza and Ken Chan.
Thea's latest film is the movie Lost Stars Within Us which stars Kristel Fulgar and Jeoff Monzon.
Jeez. We need a Thea Tolentino Movie!
FAVORITE KONTRABIDA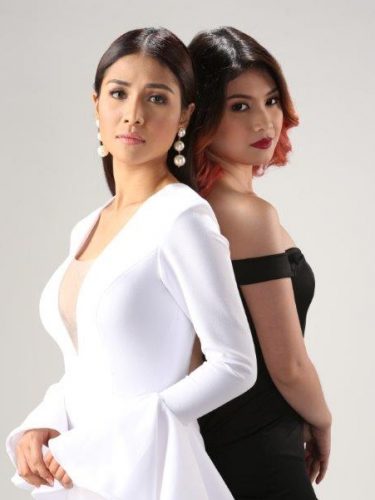 Thea had been a part of the romance comedy television series Destined to be Yours with the phenomenal love team, Alden Richards and Maine Mendoza, known as AlDub. She again starred in the drama supernatural television series Haplos with Sanya Lopez, Pancho Magno and Rocco Nacino.
She was able to do Asawa Ko, Karibal Ko, where she played the role of the transgender ex of Kris Bernal. She also made Arra San Agustin's life a living hell in Madrasta. In The Lost Recipe, she is a tamer Ginger.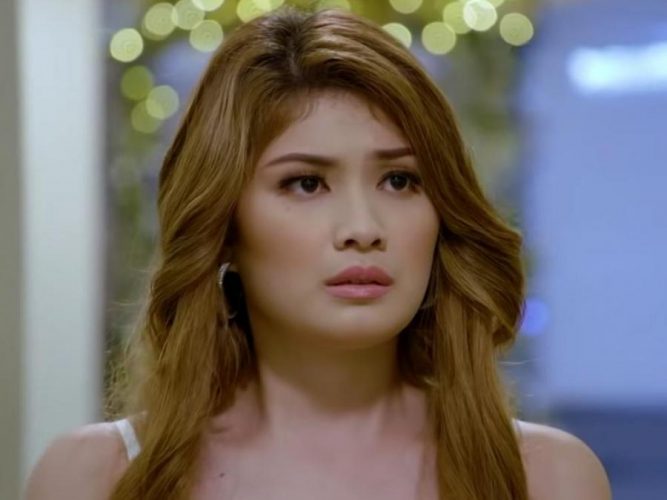 Apart from her television series, Thea also had several appearances in various drama anthologies such as Maynila, Magpakailanman and Dear Uge which showcased her acting depth and versatility in her craft.
CURRENT PROJECTS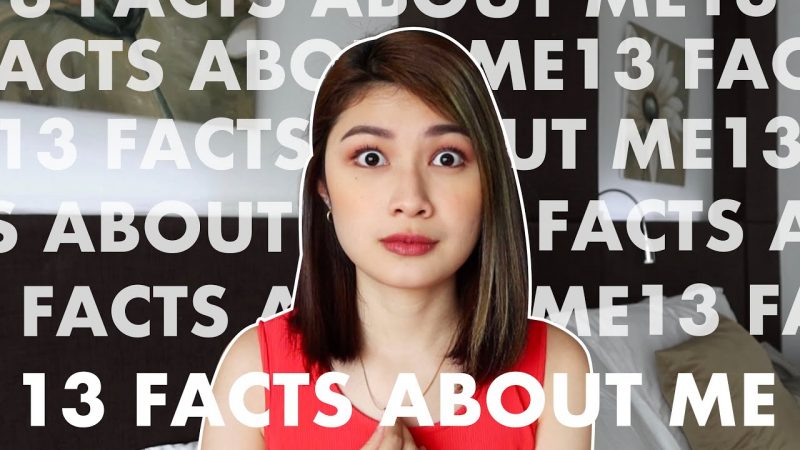 Currently, Thea is busy with her own YouTube channel where she uploads videos about her life off screen. Videos such as day in the life, challenges, food recipes and skin care could be found in her channel. Currently, the channel has more than ten thousand subscribers.
Which among her work are your favorite? Currently I'm bingeing her Youtube videos as I find them funny and entertaining. While waiting for her next work, Las Hermanas, we can show our support to our idol by watching her videos!!!