A YEAR AGO, Viva Entertainment with partnership with Ninuno Media had raked the entire nation in order to find promising, talented and versatile entertainers through a talent search "Pwede". The goal to find members that would be debuted in the all-male boy band, ALAMAT.
The members of  the group had to audition and undergo a rigorous process even before debuting. They are to be great in dancing, singing, fan service and be bilingual to cater to national and international audience.
Finally, last November 5, 2020, eight exceptionally talented gentlemen were introduced to the world. Here are some of the things you may not know about the members of P-pop group, ALAMAT.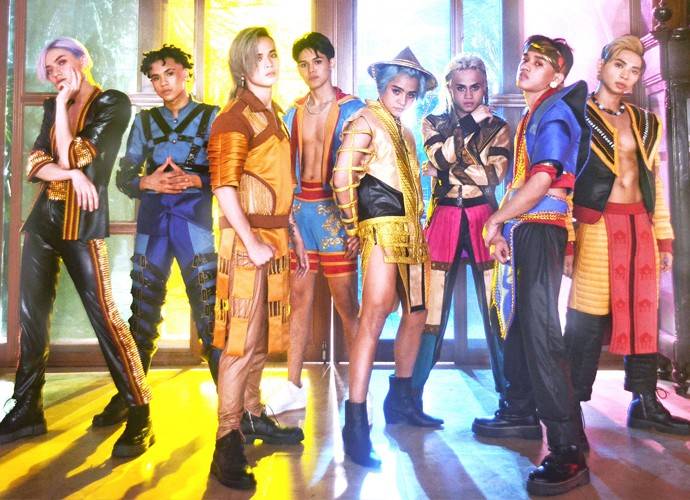 TANEO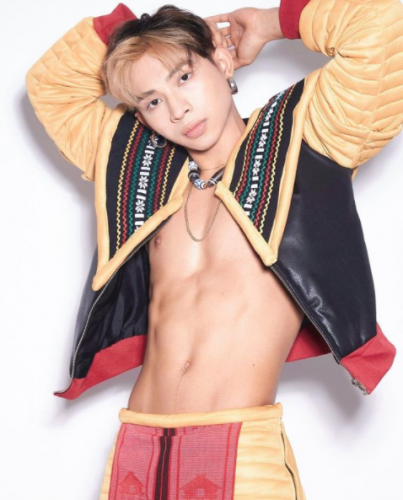 Taneo was born as Brylle Jordan Sebastian Uyam on May 31, 2020 in Tabuk City, Kalinga to a family of six – parents, two brothers and a sister. When he was a child, he wanted to become a professional basketball player. His musical inspiration includes Kai from EXO, Zayn Malik (from One Direction), Christ Brown and Arthur Nery. Taleo admires Liza Soberano, Lovie Poe and Kelsey Merritt. When not performing, he watches anime and plays basketball.
MO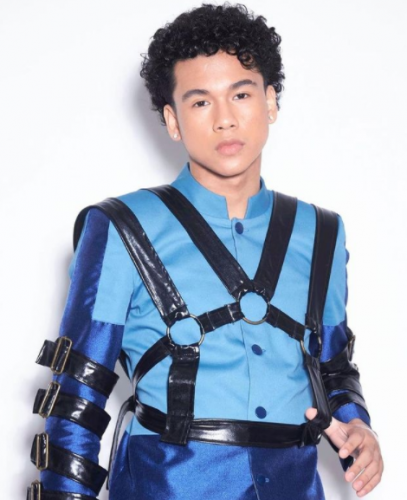 Mo was born Aaron Joshua Baldos Mitchel on January 20, 2002 in Castillejos, Zambales to a Filipina mother and Black American father. Just like Taneo, Mo has three other siblings – one brother and two sisters. When he was a child, he originally dreamt of getting into the NBA. Mo has great taste in films. He particularly like Sacarface, Django Unchained and 100 Tula Para kay Stella. His sports include basketball, badminton and sepak takraw.  
TOMAS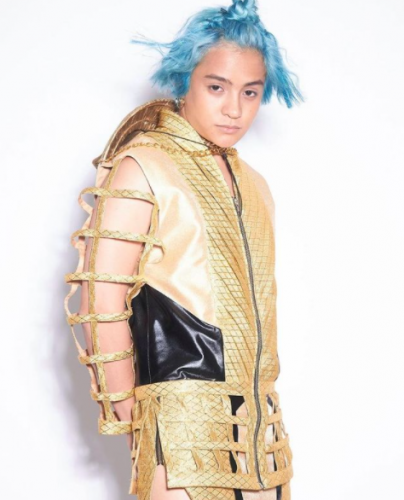 Tomas was born Thomas Franco Torre Rodriguez in Tabaco City, Albay. He has two sisters, both older than him. Born musically talented, Tomas is capable of playing the flute, guitar and cajón – a box-shaped percussion instrument from Peru. He draws musical inspiration from Michael Pangilinan, Bruno Mars, and Bugoy Drilon. Prior to being debuted in Alamat, Tomas used to own and run a piggery business.  
R-JI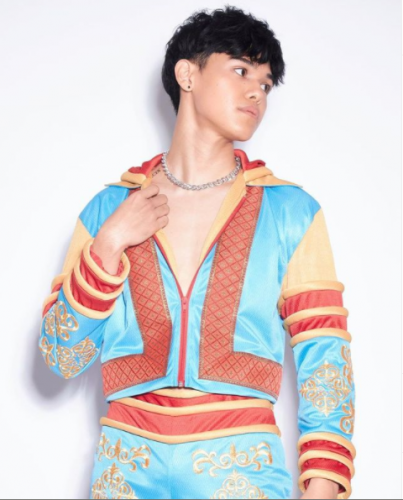 R-Ji was born as Ralph Joseph Baleña Lim on November 8, 1999 in Borongan City, Easter Samar. Just like Tomas, R-Ji is well-versed in various musical instruments. He can play guitar, ukulele, bass guitar, cajón and piano. A self-proclaimed avid traveler, he dreams of visiting various countries and places such as South Korea, Paris, Sweden, Jerusalem, Palawan and the United States of America. During the band's down time, he pursue his hobbies in vlogging, game streaming and computer games.  
VALFER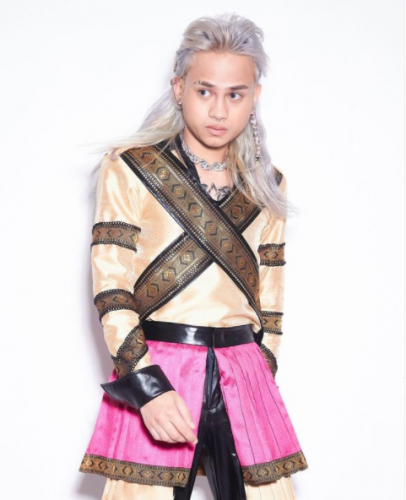 Valfer was born Valfer Javellana Alo on June 21, 2000 in Bacolod City, Negros Occidental. He is the youngest child in the family, having two elder brothers and two elder sisters. At an early age, Valfer already wanted to become a popstar. Hence, he familiarize himself with playing the bass guitar, guitar, ukulele and the drums. He is inspired by various artists such as Justin Beiber, Goo Goo Dolls and Nirvana.
ALAS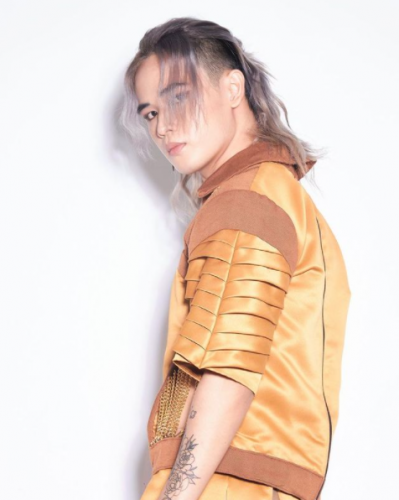 Alas was born as Joshua Magsilong Alvarez on March 28, 2001 in Davao City and has five other siblings. Although he cannot play any musical instrument, he draws inspiration from Gloc 9 and Logic. This influenced him to become the lead rapper of the group. In his spare time, he appreciate art by collecting them, plays computer games and explores the outdoors. He would love to someday visit Hawaii and the entire country.
GAMI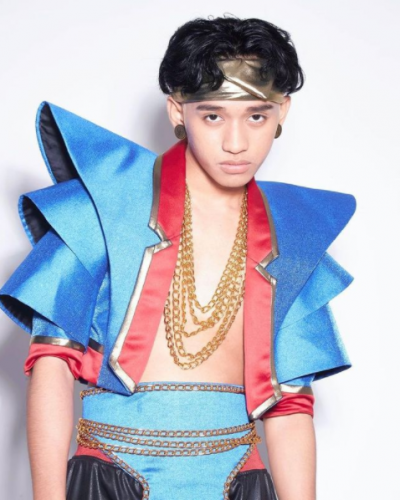 Gami was born as Martin II Lusica Gambuta on January 28, 2002 and is from Tagbilaran City, Bohol and has one older brother. Even since when he was little, he already dreamt of visiting other countries. California, Palawan and Paris are his dream destinations. Among the members of the group, Gami is one of the most pet-inclined. He has three pet dogs. And if allowed, he would like to have other pets such as birds and fish.
JAO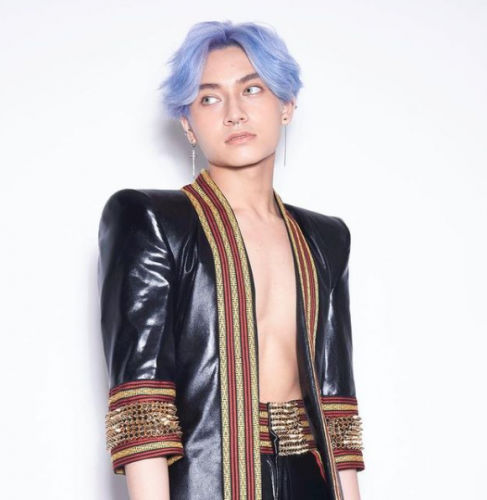 Jao was born as Justin Paolo Paras Canlas on December 26, 2002 and is from Magalang, Pampanga. Like Gami, Jao has pets – specifically two dogs. On his spare time, Jao loves to play the piano and ukulele. If given the chance, he likes to hone his sports in swimming and tennis. His dream destinations include Switzerland, U.K., South Korea and Palawan.
The group trained for nine months and finally debuted their first single "kbye". They also released an impressive music video for "Kasmala". Even though the group is less than a year old, they had already entered the Billboard chart. Fascinating isn't it? Let us support our fellow Filipino by streaming their songs in their official platforms!