I have always adores Sue Ramirez since her not so mainstream days. Perhaps it was her energy or her not being so fussy about things, I just found her someone you want to chill with. Is the world relatable right to describe her vibe?
Now, Sue has become one of the biggest stars in television. You can see her appearing in splendid films, billboards and magazines. AND, she is staring the role of Lexi, the mistress in the series The Broken Marriage Vow, which I think is her biggest break yet.
Before the show stars, let us get to know more about Sue and all the things that makes her one of our #girlcrush.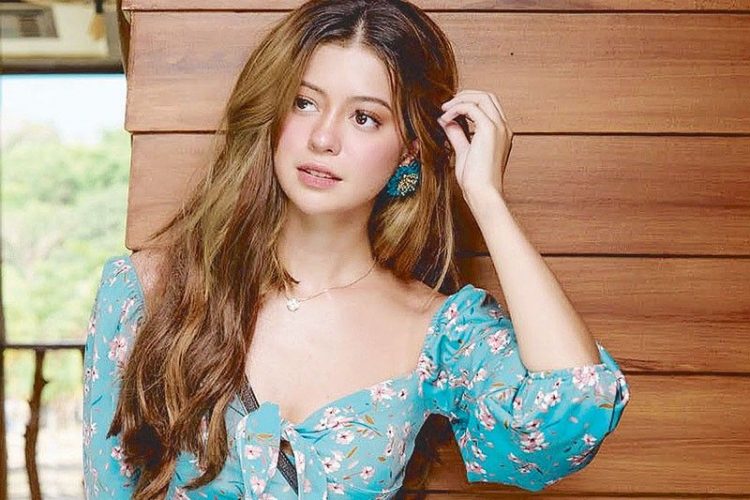 EARLY LIFE
Sue was born as Sue Anna Garina Dodd on July 20, 1996 in Sipalay, Negros Occidental, Philippines to an American father, who is a retired officer of the US State Department and a Filipina mother hailing from Sipalay City. Sue is the youngest of five siblings. Although she was born in Sipalay, her family moved to Parañaque City where she spent her childhood years. Sue attended high school at the Sacred Heart School, which is also in Parañaque.
CAREER BEGINNINGS
At an early age, Sue already began acting. Her film debut was in the remake of the highly acclaimed television series Mula Sa Puso in 2011 where she played the role of Nicole Matias. IN the same year, she appeared in the show Angelito: Batang Ama which starred JM De Guzman.
Only after a year in showbusiness, she joined the cast of the weekly variety entertainment program ASAP, where she is a host and a performer. Sue resumed her role as Rona Dimaano in the show Angelito: Ang Bagong Yugto in 2012. One of her iconic roles was in family drama television series, Annaliza in 2013. Here she played the role of Luisa Celerez and worked alongside Andrea Brillantes, Zanjoe Marudo, Denise Laurel and Kaye Abad.
NOTABLE WORK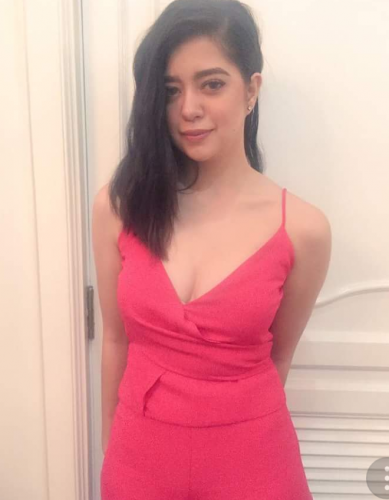 Sue had gained nationwide and internationally popularity when she landed a role in the high grossing series Dolce Amore in 2015. IN this three series show, she played the role of Angela Urtola, the biological sister of Serena (played by Liza Soberano). In 2017, Sue again appeared in another primetime series of fantasy, horror and drama genre – La Luna Sangre where she played the role of Catleya.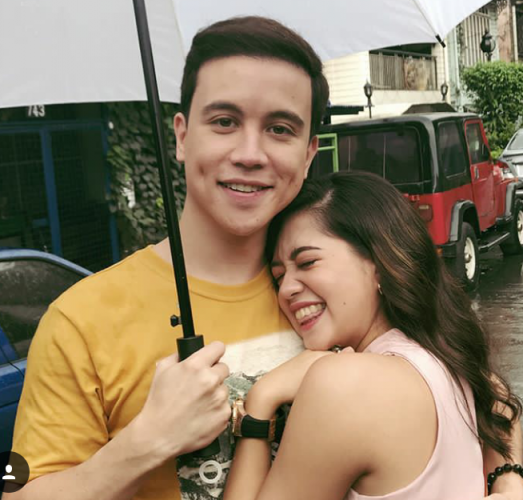 Just like other actors, Sue started playing minor roles. Among her projects, Hanggang Saan would be one of those where she showed her depth as an actor. It was in this project that she showed her potential as a leading actor. In this crime drama television series, she gave life to the character of Ana Lamoste, a New York trained chef who is one of the main characters in the series. Recently, she finished her project A Soldier's Heart, an action drama military fiction television series which was aired at the Kapamilya Channel, where she played the role of Capt Lourdes Bacalso. She was also in the comedy series Oh My Dad! in 2020 which aired in TV5.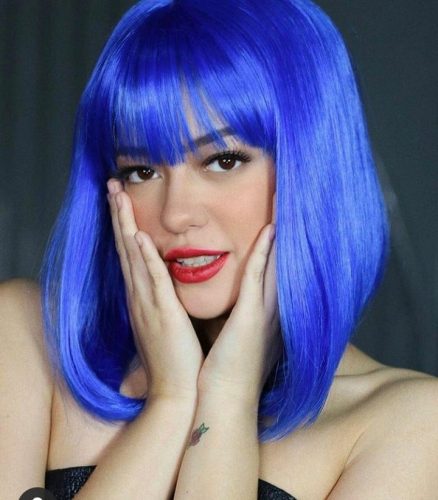 Sue wouldn't be Sue without the movies that defined her such as Just the Way You Are, The Debutantes, Sunshine Family (which were produced by South Koreans), Ang Babaeng Allergic sa Wifi (which she totally nailed the role), Cuddle Weather (her provocative and iconic portrayal of the prostitute Adela Johnson was honestly superb and she sang the sang "Migraine" for this film which makes me think that she really does deserve her own album), Dead Kids (her first Netflix-produced film), Finding Agnes (which was shot in the magical land of Morocco) and Mommy Issues.
MUSIC
Apart from being a bankable actor, Sue had proved her worth as a singer. She has sang for the soundtrack of the television show Dolce Amore under OneMusicPH. She also has a single "Ako Sa'Yo" which was under Star Music. Sue had also collaborated with other singers for the song "Salamat 2016 – Star Music All Stars" and Ikaw ang Sunshine Ko, Isang Pamilya Tayo for the ABS CBN Summer Station ID in 2017.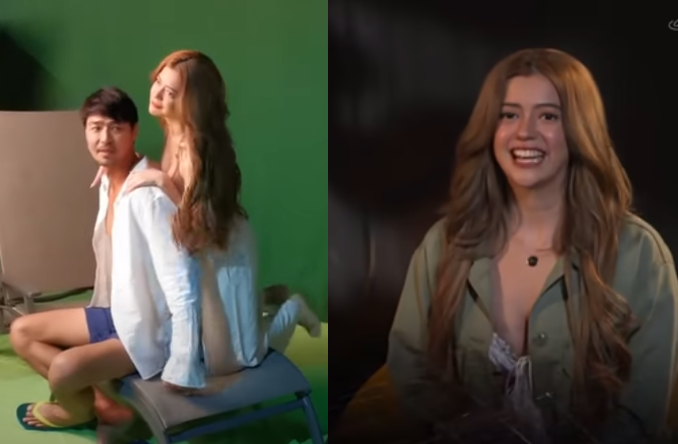 I mean seriously, Sue is one of those gems who had conquered music, films and television, not to mention her numerous endorsements and magazine covers. What can't she do? That's why I am so thrilled to watch her in her upcoming television series, The Broken Marriage Vow, her biggest TV role yet! I'm sure we will be seeing another version of Sue, and one that wouldn't disappoint!