STRAY KIDS is arguably one of JYP Entertainment's gems of a group. Helmed under fire, which I meant having survived a harsh and rigorous reality show to secure individual spots before debuting, the Stray Kids finally were introduced in public last 2017.
Although they originally debuted as a 9 member group, one member, Wookin left in 2019. As of now, the current members are Bang Chan, Lee Know, Changbin, Hyunjin, Han, Felix, Seungmin, and I.N.
Just last month, they released their music video Mixtape: Oh, and to say that fans went wild is an understatement. If you have not watched it yet, please do so. In the meantime, here are some of the things you may not know about the Stray Kids members.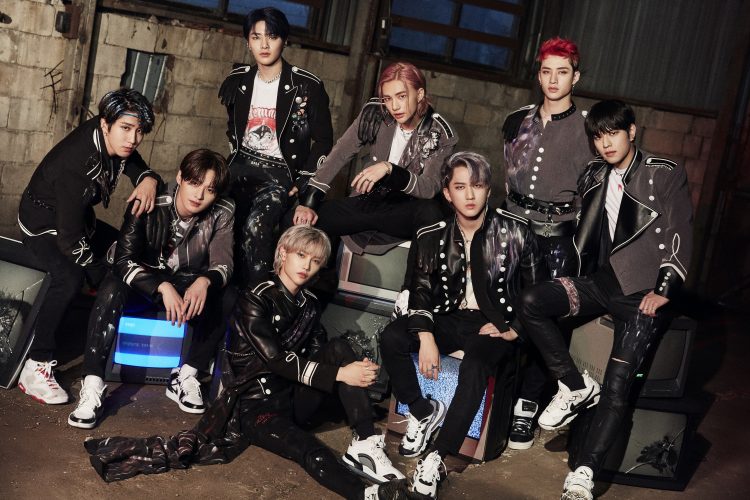 Bang Chan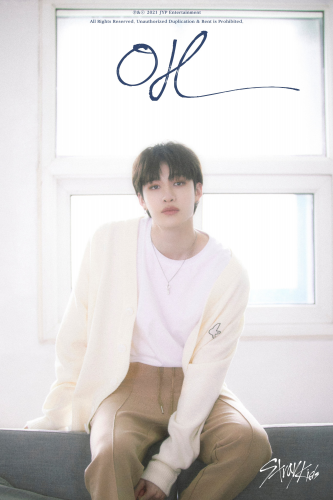 Bang Chan was born as Christopher Bang on October 3, 1997 in Seoul, South Korea. He is the eldest among three children. Although he was born in Seoul, he moved to Sydney, Australia where he spent most of his childhood.
He was discovered when he volunteered for the ongoing international auditions of JYP Entertainment in Australia. He got selected and had to move to Seoul to start his trainee days. He became friends with DAY6, TWICE and GOT7 during his stint as a trainee for 7 years.
Lee Know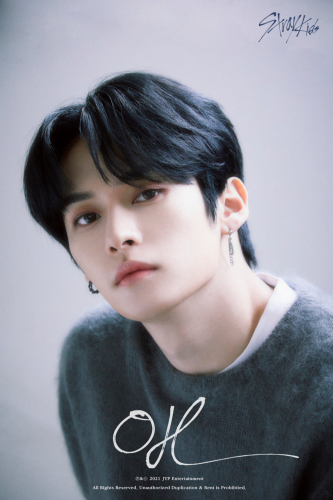 Lee Know was born as Lee Min Ho on October 25, 1998 in Gimpo, South Korea, an only child in his family. At an early age, he already loved performing, specifically dancing. He auditioned for JYP using the song Thought of You and became a trainee for a year.
His dancing skills is great enough to land him a spot as a back up dancer for BTS in their Japan Tour. Consequently, he could also be seen in their MV Not Today. He loves cat and has three named – Soon-ie, Dong-ie and Dori.
Changbin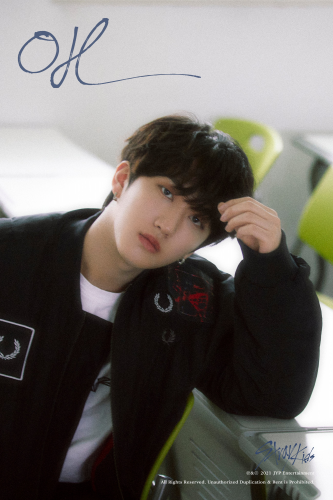 Changbin was born as Seo Chang Bin on August 11, 1999 in Yongin, South Korea. He has an older sister. Prior to being a trainee, he graduated from the Bora High School. As a member of the group, he contributes most in writing lyrics and rap, and even helps with the production of the songs.
He particularly looks up to GDragon and Kendrick Lamar for his musical idols. When not working, he loves spending his time watching various horror films and collecting things.
Hyunjin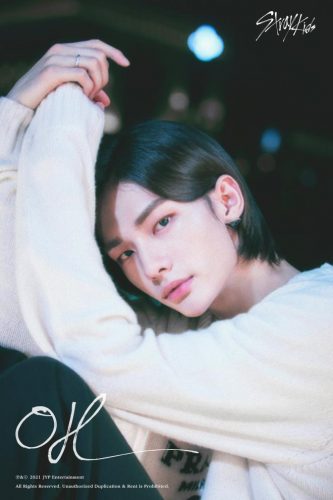 Hyunjin was born as Hwang Hyun Jin on March 20, 2000 in Seoul, South Korea. He graduated from the prestigious Seoul Performing Arts High School where he focused on Practical Dance.
In the same school, he was classmates with fellow idols Chanyoung from DCRUNCH and Yongseung from VERIVERY. He was casted on the street by a scout and officially became a trainee for the JYP Entertainment on 2015. He trained for two years before debuting.
Ha
n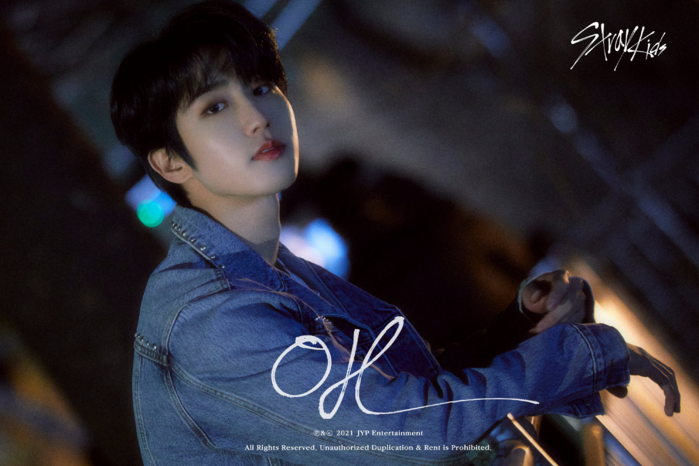 Han was born as Han Ji Sung on September 12, 2000 in Incheon, South Korea and has an older brother. He spent his childhood days, some of it, in Malaysia. As an artist, he looks up to Block B's Zico for inspiration.
When not performing on stage or filming, he helps out the group in producing songs. In fact, he said if he was not an idol, he definitely would be a producer. 
Felix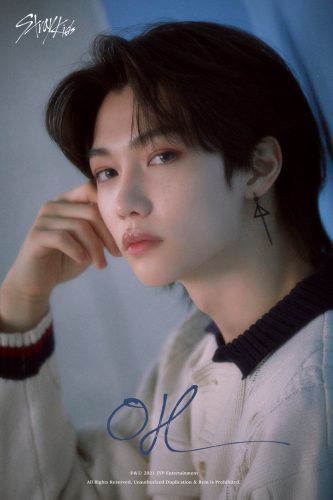 Felix was born as Felix Lee on September 15, 2000 in Sydney, Australia. He has an older and younger sisters. Prior to becoming an idol, Felix attended the St Patrick's Marist College and can speak fluent English. Like Changbin, Felix looks up to Gdragon for inspiration. As his pastime, he plays soccer, loves to dance, shop and listen to music.
Seungmin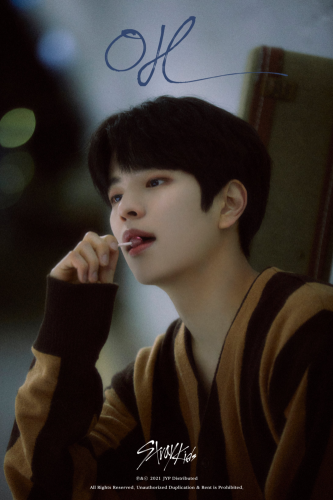 Seungmin was born as Lim Seung Min on September 22, 2000 in Seoul, South Korea and has an older sister. Although he graduated from the Cheongdam High School, he had a chance to live briefly in Los Angeles when he was young. It was there that he easily picked up the English language, making him fluent. For musical inspiration, he looks up to Sandeul of B1A4, DAY6 and Kim Dong Ryul.
I.N.
I.N was born as Yang Jeong In on February 8, 2001 in Busan, South Korea and has two other brothers. Just like Hyunjin, he graduated from the Seoul Performing Arts High School but instead focused on Applied Music. Unlike the others, I.N. had already been active in the industry when he was younger – being a child model.
For his musical inspiration, he looks up to Bruno Mars. I.N. spends his spare time listening to music and watching various mukbang shows.
There you go – a brief profile of the members of the Stray Kids. Have you listened to their newest song yet? If not, go check out their official Youtube channel and be enamoured!