I HAVE watched Sef Cadayona compete in StarStruck Season 5. Although I respect the talents of the ultimate male survivor, I honestly think that Sef deserves to be given the title.
Either way, he has proven himself beyond reality shows. He may not won the title, but for about a decade now, he has shown what a bankable young actor he is!
Now that he is finally getting the attention of the people, apart from the usual side-kick roles, to know him better,  I am more than happy to write some of the things you may not know about Sef Cadayona.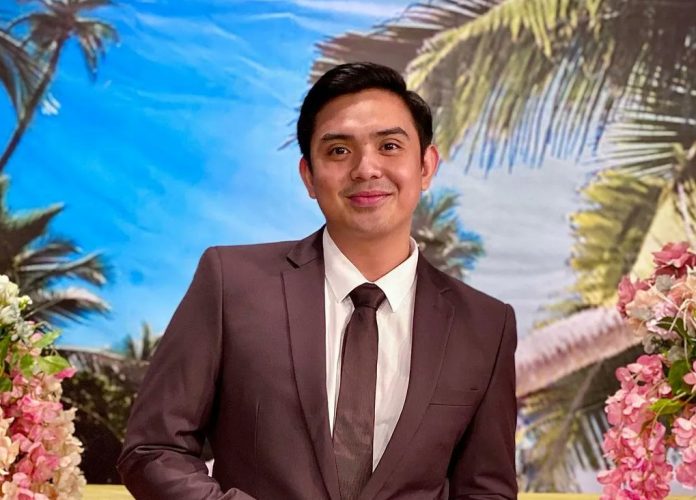 EARLY LIFE
Sef was born as John Paul Joseph Cadayona on March 3, 1989 on Las Piñas, Philippines. He finished his elementary education at the Marist School in Marikina. He then continued his education at the Divine Light Academy in Las Piñas.
He has been taking up the course Media Arts at the San Beda Alabang before he focused his time and efforts in building his showbusiness career.
CAREER BEGINNINGS
Prior to starting his career as an actor, Sef already made a name for himself as a commercial model to a super popular ice cream that showcases different scenarios on how you spend a 20 peso bill. This highly relatable and long running gag of a commercial became widely successful, opening doors for Sef to enter into acting.
In 2009, Sef joined the reality television artista search aired in GMA Network, StarStruck.  Steven Silva and Sarah Lahbati both who won the Ultimate Survivor titles. Even though he did not win the contest, he was able to showcase his versatility as an actor, dancer and performer.
NOTABLE WORKS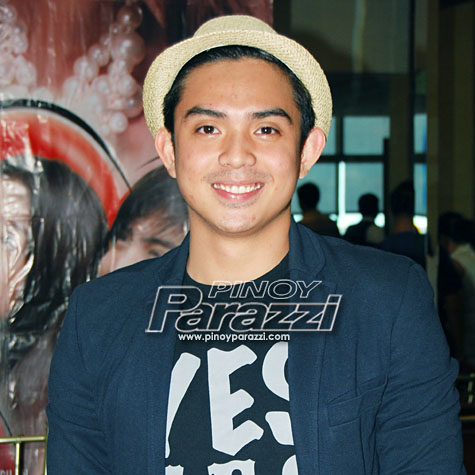 After his stint in StarStruck, Sef signed a 5 year contract under the GMA Artist Center together with other StarStruck contestants. In his earlier career, he was dubbed as the "lalaking Sheena Halili" for taking up best friend roles or side kick roles in different GMA Network shows like Ilumina, Time of my Life, Alice Bungisngis and Her Wonder Walis, Together Forever and Mundo Mo'y Akin.
The nation recognized his talents in one of his films – Gayak in 2012. He played the role of a gay son who only wanted to become the best individual that he can be. Set in a backdrop filled with sorrow and sympathy, he was able to portray the role and was given the Breakthrough Performance by an Actor from the Golden Screen Awards for Movies.
His first lead role is the weekly situational comedy show Juan Tamad (playing the title role). He eventually appeared on shows like A1 Ko Sa'Yo, Meant To Be, Sirkus, The Stepdaughters and Hiram Na Anak.
He hosted the game show 'Game of the Gens' with Andre Paras.
CURRENT PROJECTS
Sef is currently one of the mainstays in the television sketch comedy show, Bubble Gang. He has been a long time actor in the show since 2012. His performance in the show throughout the years received numerous nominations from award giving bodies such as the PMPC Star Awards for Television and Golden Screen TV Awards. He won the Best Comedy Actor award for his work in the show from the 28th PMPC Star Awards for Television in 2014.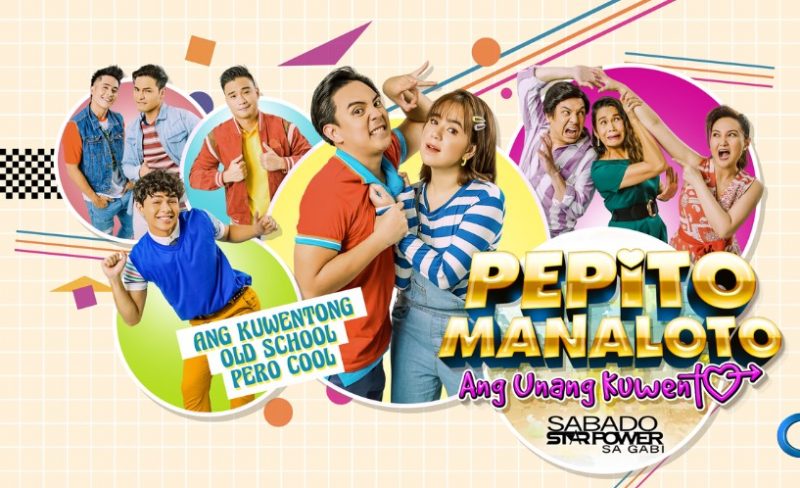 His comedic antics had people calling him as the 'next Michael V'. Currently, he also plays the titular role in the series Pepito Manaloto: Ang Unang Kuwento. The show Pepito Manaloto started in 2010 with Michael V as the main character. He played the role for 11 years, finally giving way to Sef in 2021 as the younger version of himself.
This coming Sunday, Sef will star in the Regal Studio Presents: Me and My House Daddy where he will take the titular role. Playing a father to a teenager, this might be his first step in taking more mature roles.
For those who have been fan of Sef since the beginning, I know that you all are seriously excited to see him in the lead role this Sunday! Who knows, he might finally be the leading man in future television shows! Wish him luck!