IF YOU'RE too young to know or remember, Maui Taylor is the Original Hot Babe ng Bayan. Starting her career as a teen actress, she is one of those who successfully transitioned to making sexy films in the early 2000's. Her films were certified box-office hits and she is a men's magazine favorite cover girl.
She was gone for a while to focus on her family life, but those who truly adore her (a.k.a. MAUInation / Ka-Childhood) will always be there look forward to her upcoming projects.
We can say that the pandemic was beneficial for Maui Taylor as she's been part of a lot of films being released through Vivamax. Without further a do, let's us get to know the REAL MAUI TAYLOR!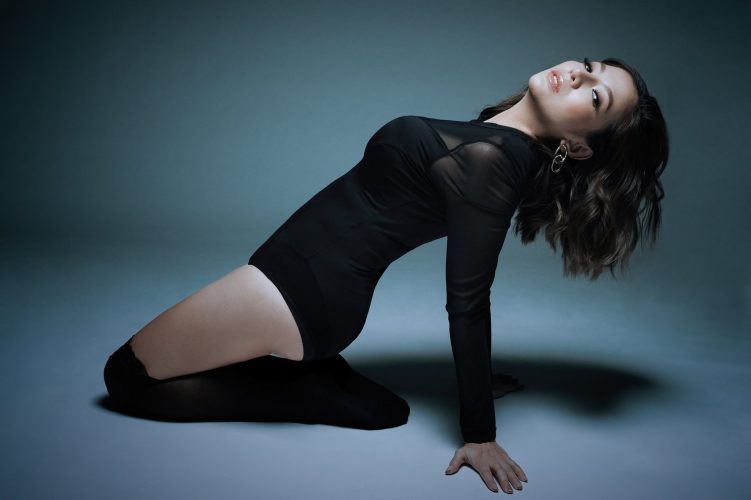 EARLY LIFE
Maui Taylor was born as Maureen Anne Tupaz Fainsan on June 28, 1983 in Brighton, England to a Filipina mother, Anette and a British father, Robert. She has three older siblings  – Maan, Marisse and Miguel.
She studied at the Colegio De San Agustin during her grad school years. In high school, she began appearing in shows, thus her education suffered.  She is married to DJ and businessman Anton Sabarre. The couple has two children – Antoine Miguel and Matteo Alonzo.
CAREER BEGINNINGS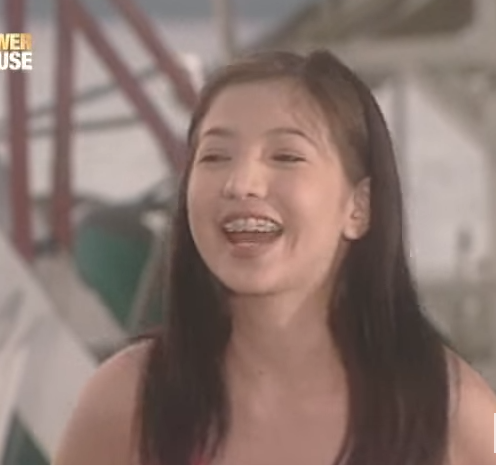 Maui began her showbusiness career due to the help and influence of her cousin, who was a member of a dance group in the country. With that exposure, she was casted in the iconic Philippine television drama series Anna Karenina in 1996. She was only 14 years old back then.
Her role and portrayal of Bridgitte led her to be recognized nationally by the masses. The same years with her Anna Karenina work, she is also a supporting cast in the youth drama series T.G.I.S (Thank God It's Sabado). Her acting, despite her tender age led to her landing other roles in television and films.
BREAKTHROUGH
Maui's first main role is in the comedy series Kool Ka Lang which ran from 1998- 2003. She worked simultaneously in another comedy show Back to Iskul Bukol. Perhaps her project that made her extremely famous was with the movie Tatarin. In this film, Maui shed her demure and wholesome image to participate in a highly controversial and provocative film by Nick Joaquin.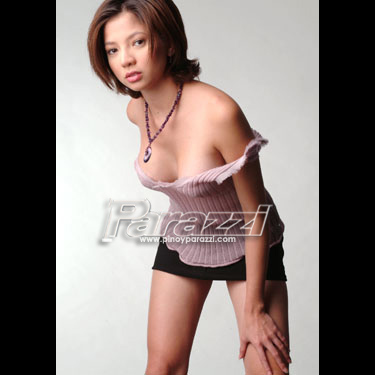 Her entry to sultry and sexy roles led to another – in the film Hibla where she played the liberated lady, Clara. Her first starring role was in the film Gamitan which amasses to 70 million pesos in the local box office.
ESCAPE FROM THE LIMELIGHT
For more than a decade, Maui was not seen in television shows and films. Her decision to escape the limelight and focus on her family has something to do with it. When interviewed, she said that she never imagined to be on top for her entire career. Her acknowledgement of this fact kept her grounded throughout the years. Maui also said that having a quiet life, away from the stress of showbusiness have her a peaceful and happier lifestyle.
CURRENT PROJECTS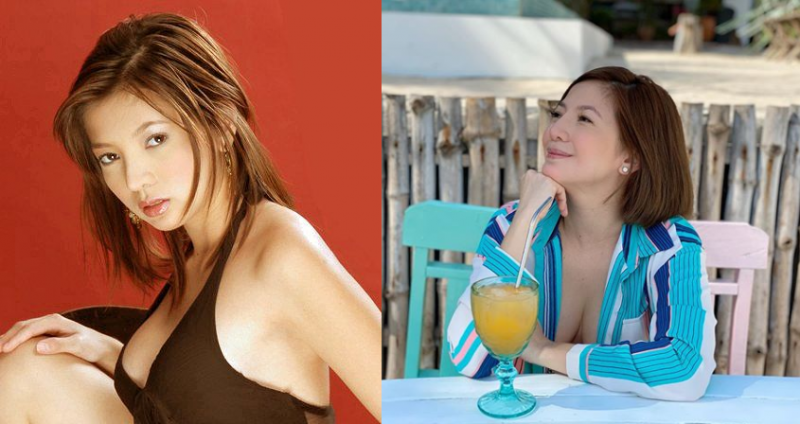 Although Maui had left the limelight for a while to concentrate on private life – raising a family, she is back again with several movies. Just this year, she was part of three films – Paglaki Ko Gusto Kong Maging Pornstar, KAKA and 69+1 under Viva Films.

She is also a famous Youtuber with almost five hundred thousand subscribers. Her vlogs include snippets of her daily life and some random things with her co-workers. During the start of her vlogging career, she said that she was most fulfilled to even have more than a thousand subscribers, let alone hundreds of thousands.
Are you watching her vlogs? I laugh and learn a lot every time she uploads a new video. It's quite hysterical and informative. So what are you waiting for? Subscribe to her channel now!