SHINee has been among the highest selling Korean artist for many years. The group, which debuted in 2008, has been active for more than a decade, cementing their place in the highly competitive industry.
Among the members, is KEY, arguably the most talented and versatile artist you will ever see. A renaissance man through and through, he had ventured in music, films, television, musicals and even fashion.
As we celebrate the release of his newest solo album, let us look back at all the things he had achieved so far. Here are some of the things you may not know about Key.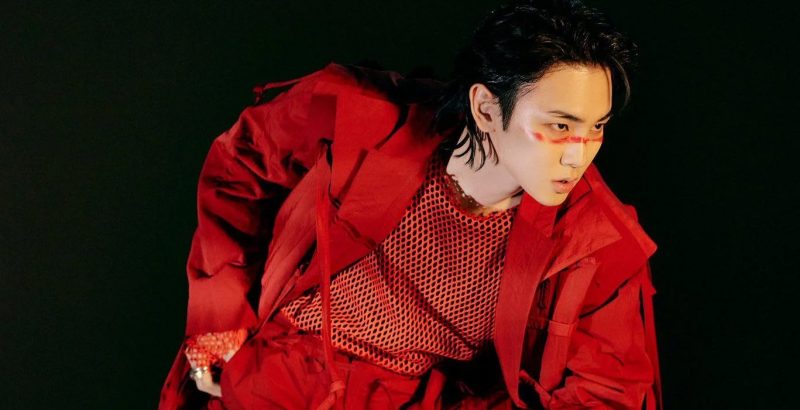 EARLY LIFE
Key was born as Kim Ki Bum on September 23, 1991 in Daegu, South Korea and is an only child. He has been really good in water-skiing that he represented his school (Yeong Shin Middle School) un a competition when he was 14 years old.
CAREER BEGINNINGS

Only a teenager, Key moved to Seoul when he successfully landed an audition at the SM National Tour Audition Casting. He trained under the agency and debuted as a member of SHinee, one of the best-selling an renowned artist in South Korea. He was just 17 years old when he debuted with the group.
ACHIEVEMENTS WITH 

SHINee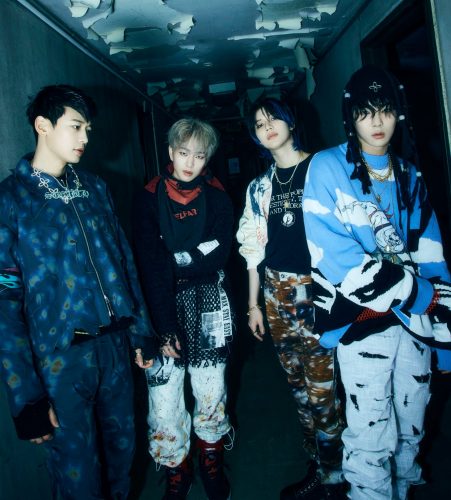 With SHINee, Key and his bandmates released numerous albums both in Korean and Japanese. Their first album was The Shinee World which was released in 2008. Throughout the many years, the band released albums such as Lucifer, The misconceptions of Us, Odd, 1 of 1, The Story of Light and Don't Call Me.
The group is as prolific in releasing albums in Korea, as in Japan. Their first Japanese album was in 2011, which was several years after their debut. They went on to release Boys Meet U, I'm Your Boy, DxDxD and Five. It has been almost five years since they released a Japanese album.
ACTING CAREER: FILMS, TELEVISIONS AND MUSICALS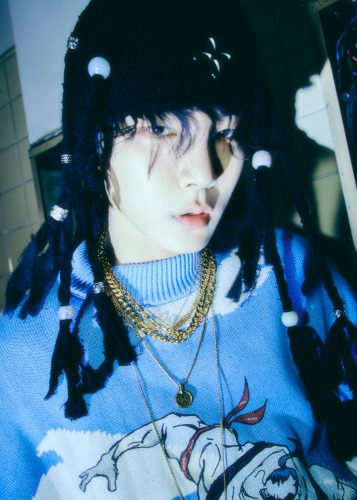 A renaissance man, Key had also ventured in acting. Although his first film was in the iconic 2007 movie, Attach on the Pin Up Boys where he played a cameo role as a backup dancer.
It took him another five years before he appeared again in a film, this time in a documentary by his agency. In 2012, 2015 and 2016, he appeared in documentaries such as I Am, SMTOWN The Stage and Seoul Fashion. In 2019, he worked with veteran actors Gong Hyo Jin, Jo Jung Suk and Ryu Jun Yeol in the action comedy film Hit and Run Squad as a supporting role.
Key first appeared in the small screen in the Mnet show Moon Night 90 as Lee Hyun Do. A year later, in 2012, he appeared as himself in the show Salamander Guru and The Shadows. His acting career in television began to take traction when he appeared as Kim Ki-Bum in the 2016 romance, comedy drama Dinking Solo. His last drama to date is The Guardians, shown in MBC where he played the main character of Gong Kyung Soo.
Key did not stop with television and films. He was so talented the he also ventured in doing musicals. His first was Bonnie and Clyde in 2013. It was followed by Zorro and Chess in 2014 and 2015 respectively.
SOLO WORK
Key released his first full length album titled Face in November 26, 2018, with the title track One of Those Nights. Among the ten songs in the album, Key wrote the lyrics to four of the songs. Just a month after the release of his full length album, Key released his first Japanese extended play titled Hologram, which contained five tracks. Key also contributed to the School OZ-Hologram Musical OST. The album was released in January 20, 2016.
CURRENT PROJECTS
Just recently, last September 27, 2021, Key released his second extended play Bad Love. Currently, the album has a peak position of number 3 in Korea and 28 in Japan.
Raise your hands if you already binged listen to the masterpiece of an album! If you haven't, then what are you waiting for? Tune in to his music in Spotify!