MY EARLIEST childhood memory was of me and my siblings watching Mara Clara. I guess it is for most if the kids of my generation. Hence, I am proud to say that I am one of those who watched Judy Ann Santos grow as a drama superstar.
But I adore Judy Ann not because of her crazy talent of crying on cue and invoking the right emotions at the right moment from her audiences, I adore her because despite being among the biggest and legendary stars (and a pillar of the Philippine entertainment industry), she remained honestly humble.
Now that she just turned 42 years old and there's a big demand for her grand primetime comeback, let us look back at her admirable career throughout the decades. Here are the things you may not know about Judy Ann Santos.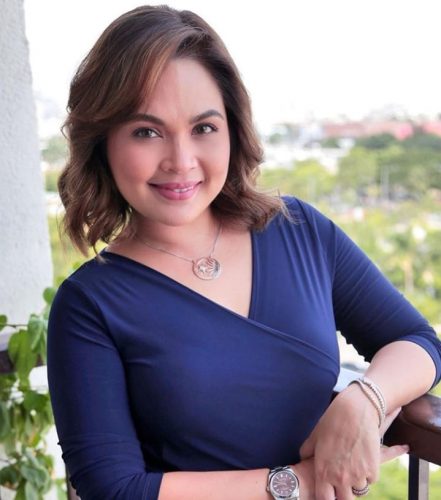 EARLY LIFE
Judy Ann was born as Judy Anne Lumagui Santos on May 11, 1978 in Manila Philippines. Her parents are Carolina Lumagui and Manuel Dayrit Santos. Judy Ann is the youngest of three siblings – Jeffrey, Jacqueline and Judy Ann.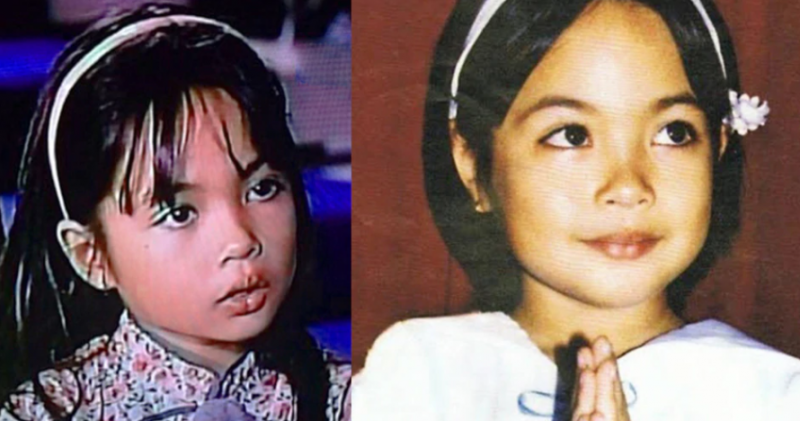 Although their parents separated when Judy Ann was just a small child, all the three siblings were raised by their mother who worked in Canada as a care giver. Judy Ann studied at the Assumption Convent and Our Lady of Peace, both in Antipolo Rizal. She pursued her secondary degree at the Mount Carmel College in Quezon City.  
CAREER BEGINNINGS
Judy Ann began her career in the industry as a child actress. She first debuted in the television series Kaming Mga Ulila in 1986. In 1988, she landed her first lead role in the television series Ula, Ang Batang Gubat. Her movie debut was in 1998 with the film Silang Mga Sisiw Sa Lansangan.
Also in 1988, she was the co-lead in the film Lost Command, where she was nominated for Best Child Actress in FAMAS. Due to her nomination, she landed projects as the younger version of other lead characters such as in Dyesebel, Madonna, Impaktita and Ang Babaeng Ahas.
BREAKTHROUGH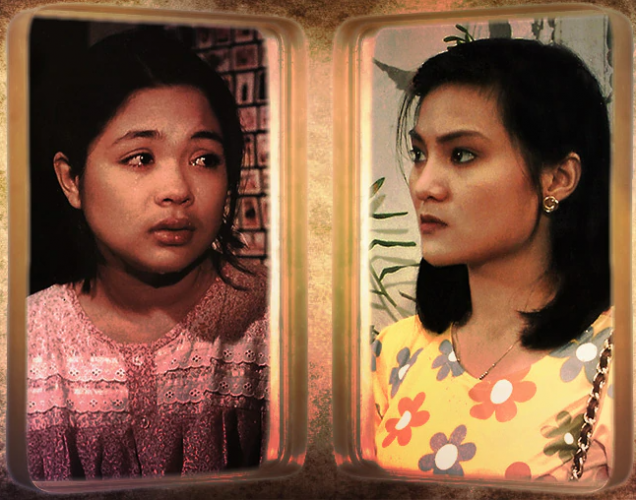 Her most iconic role which solidified her in the Philippine entertainment industry is on Mara Clara which first aired in 1996. She played the role for five years a feat making it the longest half hour long television series that stars a female lead. The series was then adapted into a movie in 1996, landing her and her performance the Best New movie Actress Award at FAMAS.
The following year, she landed the titular role in the primetime television series Esperanza, opposite Wowie de Guzman. The success of the series lead to its film adaptation. The film earned Judy Ann her title Teenage Queen of Philippine Movies from the Guillermo Mendoza Memorial Scholarship
EXPANSIVE CAREER
Judy Ann's career expand decades. She has been paired with various leading men – Wowie De Guzman, Robin Padilla, Piolo Pascual and Ryan Agoncillo. She had played quite a range of characters as well – from a child of the protagonist, to the main protagonist, super hero, bride, someone who suffers from Dissociative Identity Disorder and an insurgent leader.
Apart from her vast choice of character portrayals, Judy Ann also ventured in various genres in films and series – from romantic comedy to horror to medical drama, she did it all. And yes, she also even hosted a competitive game show.
COOKING AND YOUTUBE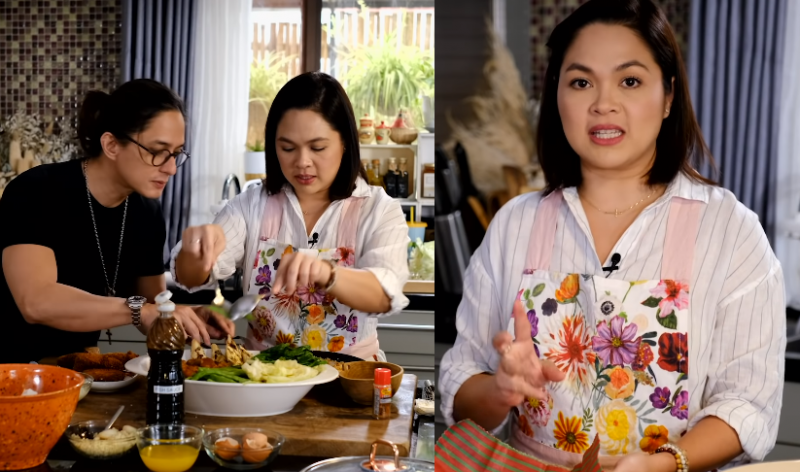 Lately, she has been busy with her own Youtube channel Judy Ann's Kitchen which currently has 1.5 million subscribers and 128 videos. In her channel, she puts to practice her skills that she earned at the Center for Asian Culinary Studies, under the tutelage of the renowned chef, Gene Gonzales.
Have you watched some of her cooking videos yet? She is honestly quite funny, given that the videos are unscripted. So relatable! Now, be right back as I try yet again another of her yummy recipes.