FOR KOREAN drama and Kpop fans, we know an idol made it if she or he was given a title by the fans. IU is one of those stars who contributed a lot to the Korean entertainment world that she has been dubbed as South Koreas "National Little Sister".
It may be a combination of her looks, her personality or her overall package, whatever it may be, she's been adored by the nation for the longest time.
Now that she recently celebrated her 12th year in the entertainment industry, it would be nice to know more about this well-loved celebrity. Read on to know more about IU!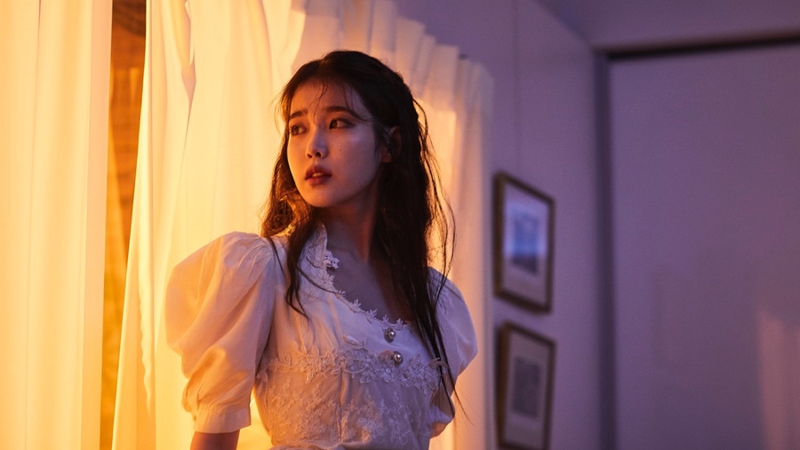 Early Beginnings
Born as Lee Ji-eun in Seoul, South Korea, IU has always been interested in pursuing a career in the entertainment industry since she was young. She began acting classes in her elementary years as a preparation for her career. However, her family encountered financial difficulties which led them to move to Gyeonggi Province. For a while, she and her brother had to live with their grandmother while their parents struggled to provide for them.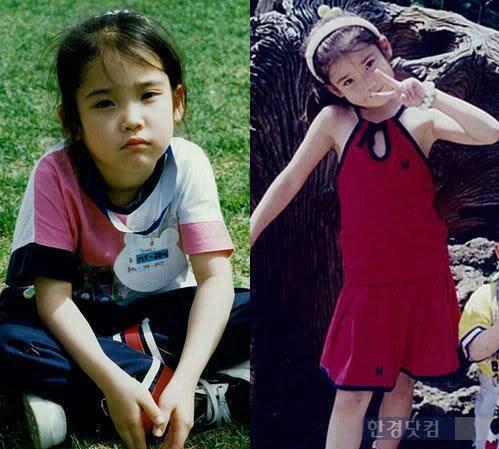 She pursued singing after she got applauded for a performance in school. Although she has been scammed, rejected more than 20 times, she till persevered. Her hard work paid off when she signed in with LOEN Entertainment in 2007.
Finally, she made her debut in 2008, only ten months after training. Her stage name IU means I and You, coined by her agency to mean the unified force of music and people.
Music Career Debut
Her first single was "Lost Child", the lead single for her EP Lost and Found. Because of this, she received the award "Rookie of the Month" from the South Korea's Ministry of Culture, Sports and Tourism.
She showcased her versatility during her first years of her career by contributing in the official sound tracks of different television dramas such as Strike Love (she sang the song "Then You") and Queen Seondeok (for the song "Araro").  
 Her angelic voice and versatility in terms of genre in music had earned her the respect of other artists as well. Throughout her career, she has released numerous collaborations with other artists. Some notable examples include "Love Story" with Epik High, "Eight" with Suga from BTS, "Not Spring, Love or Cherry Blossoms" with High4, "Can't Love You Anymore" with Oh Hyuk and "Palette" with GD from BigBang.
TV and Film New Projects for 202
0
Her acting debut was in the iconic musical series Dream High where she played the character Kim Pil-Suk, who was insecure of pursuing her music dreams due to her shyness and her weight although she had the rare gift of having a perfect pitch. The drama gained a lot of attention and recognized her acting abilities.
Her iconic roles that made her a household name was when she played the lead role in Moon Lovers Scarlet Heart Ryeo and Hotel De Luna. Although these were fantasy and historical dramas, she showcased another part of her by portraying characters of different personalities.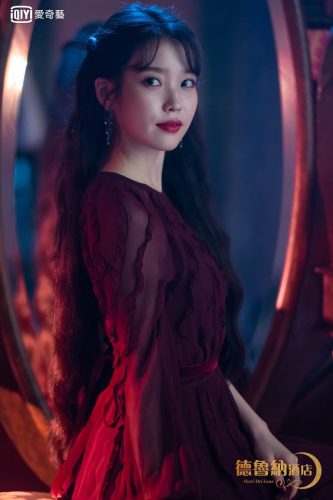 She is set to appear in the upcoming film "Dream" together with Park Seo-Joon. The story starts with Yoon Hong Dae (played by Park) receiving a disciplinary measure, acting as a coach for a special national soccer team. The film, directed by Lee Byeong Hun is set to be released in 2021.
No wonder IU was given the title Nation's Little Sister. If you, like me, had been following her career since the start, you'd feel equally proud to see her where she is now. Not only she is a responsible daughter, generous sister (she pays for her brother's education in the United States), she is also an idol who gives back. She has been donating to her former high school and giving college scholarships to deserving students from her alma matter. We only wish her more success in her future endeavors!