In one faithful day in May of 2019, we all witnessed this tall, great looking yet heartbreakingly funny girl in Wowowin's Bikini Open. She was so witty and funny in answering the host's questions that you would think it was all scripted. Surprisingly, that comedy gold definitely was on the fly.
Because of her naturally funny demeanor, Herlene Budol or Hipon Girl had been invited to host the show on a regular basis. And that was a great move too! Lunch times became funnier and we can relate to another celebrity.
From being a contestant in a show, to a host, eventually transitioning to an actor, Herlene is making a name for herself apart from being a natural born comedian. Here are some of the things you may not know about Herlene Budol, or Hipon Girl.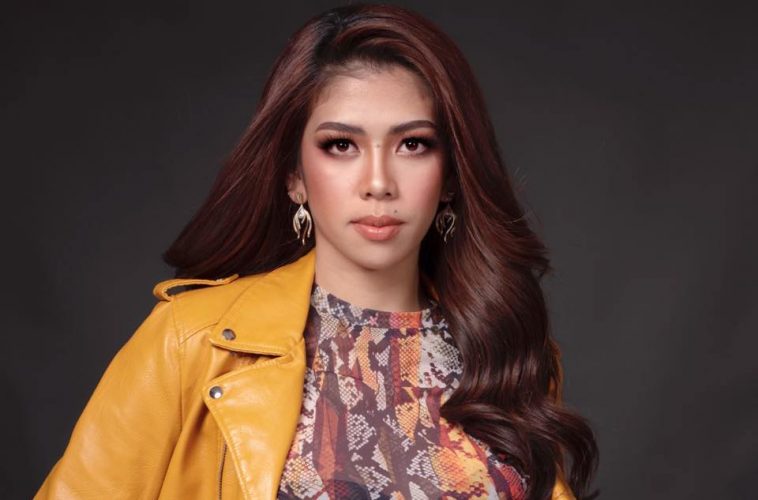 EARLY LIFE
Herlene was born as Nicole Budol on August 23, 1999 in Angono, Rizal, Philippines to parents Herbert and Len-Len. Her parents separated when she was still a baby. Although she has several step-siblings from her mother and father side, she was raised by her grandparents and is still currently living with them today. She spent most of her childhood years in Angono.
She was pursuing her studies at the College of Saint John Paul or CSJP Junction Cainta but had to stop temporarily due to financial restrictions.
CAREER BEGINNINGS
She started joining beauty pageants when she was young because she was inspired by her older sister who was a title holder in different barangays. Although she won in a single pageant, it was also the time she was bullied. Different people started calling her "hipon" due to her lack of beauty despite having a great body. She embraced this title and decided to use it to her advantage.
Her sister was also the one who inspired her to participate in Wille Revillame's show, Wowowin on GMA. The clips of her participation garnered more than 35 million views that time, making the producers call her again after two days due to popular demand. From there, the rest is history.
NOTABLE WORKS
Although she was initially not signed on a regular basis, Herlene was asked to come back as a host in Wowowin since 2019 at GMA Network. According to her, although she was asked to come back regularly, she still gets nervous every time. She was in the show from 2019 to 2021.
She appeared in her first non-hosting job in the show Madrasta, a drama television series aired in GMA Network in the Afternoon Prime line up. The show tells about the unconventional relationship of two lovers, played by Arra San Agustin and Juancho Trivino. In the show, Herlene played the role of Sandy Escudero.
Just last year, Herlene also appeared in the drama anthology Magpakailanman: A Girl Named Hipon where she reenacted her own life story.
CURRENT PROJECTS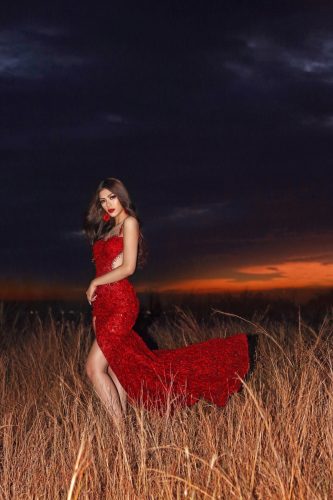 Herlene is actively vlogging in her own personal Youtube channel Herlene Hipon. The channel currently has 1.57million viewers. She upload videos about her private life and even does some collaboration with other vloggers such as Ryan Bang.
Last year, Herlene showed her dramatic chops in the mini-series 'Stories From The Heart: Never Say Goodbye' where she played the role of the bestfriend of Klea Pineda's character.
Herlene is set to appear in the Regal Studio Presents: Gayuma Girl this Sunday. February 6. The show will air at 4:35PM in GMA Network. IN this comedy stint, she will be appearing with Kimson Tan, Anjo Pertierra, and Prince Clemente.
Soon, we will see her in the upcoming romance-comedy show 'False Positive' where she will play the role of Maganda. Xian Lim and Glaiza de Castro are the lead stars of the show.
Honestly this girl is such a welcome happy pill during this time. I cant watch her vlogs and interviews without having a stomach ache from laughing too hard! Let's all support her in her project this Sunday! Go Gayuma Girl!