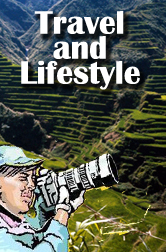 MANY CELEBRITIES in the Philippines are recognizing the importance of investing in some businesses like restaurants, beach resorts, and hotels. We all know that showbiz life won't be forever so it's a smart decision to secure the future by exploring other means of income.
Below are some of the most popular Filipino actors and actresses today who also own hotel and resort businesses in the country: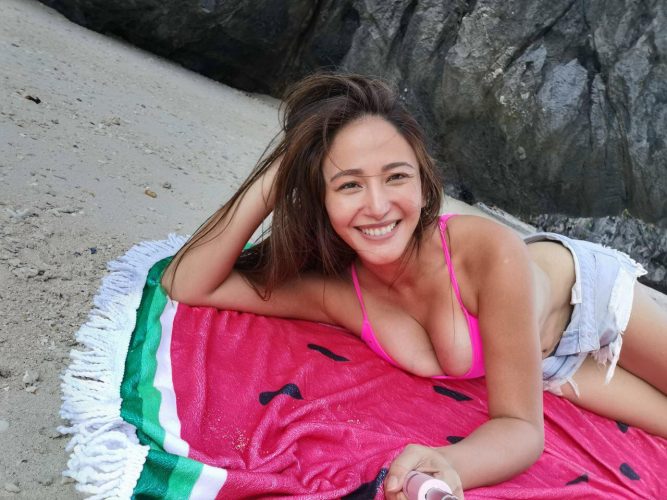 One of the popular stars in GMA, Katrina Halili owns the Palaoyu Beach Resort. It's a small hotel that also offers swimming and diving equipment for the guests. Palaoyu is a popular beach resort in El Nido which literally means Land of the Beautiful Harbor.
Iza Calzado – Tides Hotel Boracay
Investing over a million in the construction of her resort, Iza Calzado is proud to showcase Tides Hotel Boracay with 60 rooms available for guests. It's located near D'Mall in station 2 so shopping in the island won't be a problem. Since 2007, this hotel has been gaining recognition and awards from New York Times and Top Brand Awards.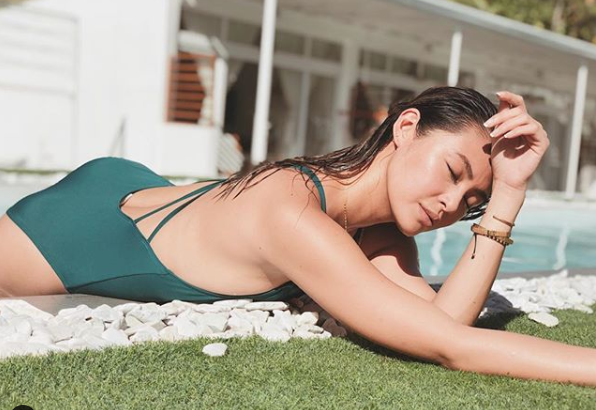 Sam Pinto – L' Sirene Boutique Hotel in Baler, Aurora
This beautiful lady was first introduced to Philippine showbiz when she joined Pinoy Big Brother in 2009. However, Sam has been in the modeling industry before she became an actress. With her angelic beauty and creative mind, she decided to open a boutique hotel in Baler. It's a mermaid-inspired holiday resort with available two-pieces and other swimwear for the ladies.
Chris Tiu – Discovery Shores Boracay
This professional basketball player is not only good in sports, but he is also smart in managing a business. With Chinese blood, Chris ventured in hotel business and called it Discovery Shores Boracay. It's just one of the many prestige businesses his family owns in the Philippines.
Dawn Zulueta – Pearl Farm Beach Resort in Davao
Originally owned by Anton Lagdameo, Dawn Zulueta's husband, Pearl Farm Beach Resort serves as an escape resort for travelers who want to explore Davao City. The pristine white sand and crystal clear waters make it a popular destination for beach buddies. It has breathtaking landscapes, massive rock formations, and lush mangroves.
Glaiza de Castro – Casa Galura in Baler
Located in Suklayin, Baler, Casa Galura is a hostel that offers bed and breakfast service to guests. They also provide booking services for anyone who wants to travel in and out of the country. The place is rich in beautiful views, it's nor surprising to know many photographers choose this resort as shooting venue.
John and Camille Prats – Nayomi Sanctuary Resort
The Nayomi Sanctuary Resort was originally a private resort. But in 2015, the Prats Family opened it for public use to accommodate guests and travelers in Batangas. It's popular for their glamping tents where you can get a perfect overlooking view of the mountains.
Travel and Lifestyle