Bridging cross-platform connections, CS Entertainment's film and TV installment, CS Studios, brings us four exciting shows this 2021 in joint ventures with Cignal Entertainment.
In an interview with TV5 and Cignal Entertainment President and CEO, Robert P. Galang walks us through how it all began:
"Our partnership with CS Studios started in 2020 when we pivoted TV5's programming back to general entertainment and decided to open ourselves up to partnerships and collaborations with various content producers.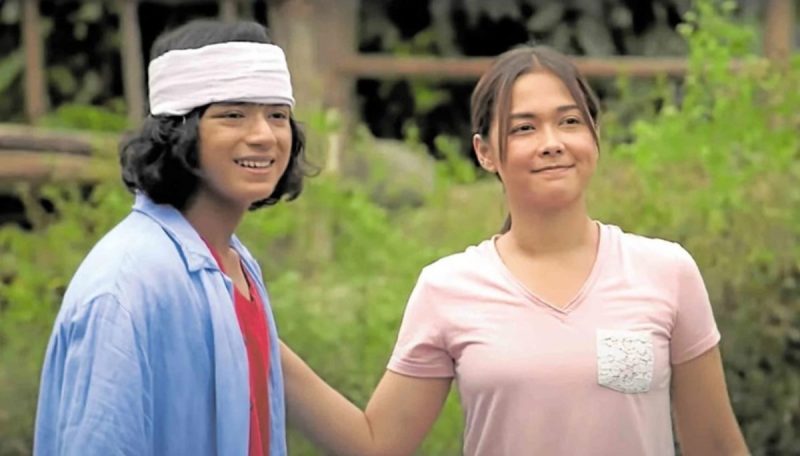 "There was a need to produce original content to build TV5's entertainment program line-up, and we chose CS Studios as one of our key partners because of their known expertise in developing quality programs and access to creative talents and big-name celebrities."
Mr. Galang also expounded on how a seemingly convoluted three-way partnership synergizes for wonder.
"This partnership allows us to combine the expertise and resources of our organizations to come up with original and quality content that Filipino audiences want and enjoy, and to ensure they are easily accessible to viewers through widespread distribution across multiple platforms," he explained.
"Rather than building an in-house production team that's likely to contain just a handful of experts, our collaboration allows us to tap more creative talents, experts and stars from CS Studios.
"While Cignal Entertainment focuses on programming, strategy, and business development, TV5 takes care of transmission and technical manpower, and CS handles content production. This has led to more efficiency in the utilization of resources and has generated positive results for Cignal Entertainment and TV5," he added.
Trust and confidence in your partners are key. When asked how each entity asserts their roles and responsibilities in content creation, Mr. Galang expressed, "Cignal has been in the business of creating content for its pay TV platforms for many years now so it brings its content strategy, programming and business development prowess to intermix with TV5's broadcast and technological capabilities, and Cornerstone's production expertise and access to talents.
Ultimately, our mutual goal is to provide relevant and high-quality content that will reach more Filipino households, and we are happy that this combination works.
"We recognize the value that our partners bring to the table and are judicious in dealing with each of them in a fair and equitable manner," he continues.
"All production partners pitch their concepts to our Programming Committee and their ideas are evaluated based on creative merit, brand affinity, and audience & revenue potential.  Programs that pass the Committee's standards are then slotted into the grid in accordance with the network's programming strategy."
SHOWS AND GLORY
Starting off the co-produced shows list with flying colors is the National Winner at the Asian Academy Creative Awards 2021 for Best Drama Series, "Niña Niño", directed by Thop Nazareno. Launched in April of this year, "Niña Niño" takes us to the fictitious barrio of Sta. Ynez where faith is put to the test and miracles come to life.  The TV series follows the story of two siblings Niña and Niño who make ends meet by being expert con-artists until all odds turn against them, changing their lives forever.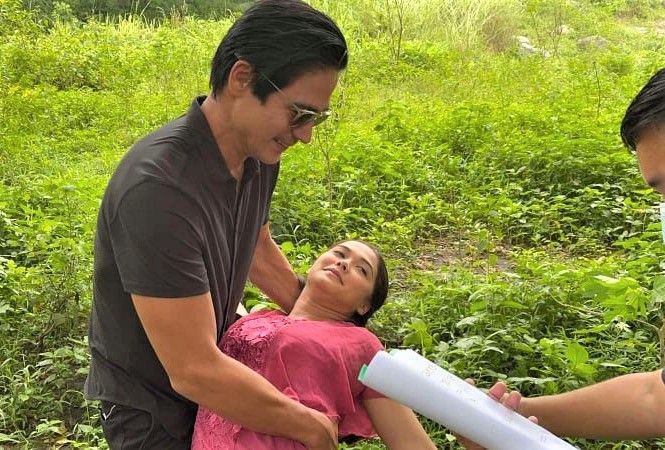 Maja Salvador, who stars as Niña in the series, nabbed the Best Actress title (National Winner) in the same award-giving body.
Premiered alongside the drama series last April is the revamp of the Philippine original videoke game show, "Sing Galing!", after its 16-year hiatus — featuring hosts Randy Santiago, Donita Nose, and K Brosas, with judges Rey Valera, Ronnie Liang, and Jessa Zaragoza.
It is also the National Winner at the Asian Academy Creative Awards 2021 for Best Non-scripted Entertainment.  In September 2021, the game show launched its "Sing-lebrity Edition" where Philippine singing celebrities are the contestants of the show. And this November, Sing Galing received another nomination. It was nominated for the Best Adaptation for an Existing Format in the 26th Asian Television Awards.
"I am very happy with the performance of those two shows. 'Niña Niño' and 'Sing Galing!' are the products of months of hard work of our Cignal Entertainment free-to-air team, and from conceptualization to production, they have proven that Cignal Entertainment can produce content that can battle it out with the bigger and more established networks on primetime television," said Mr. Galang.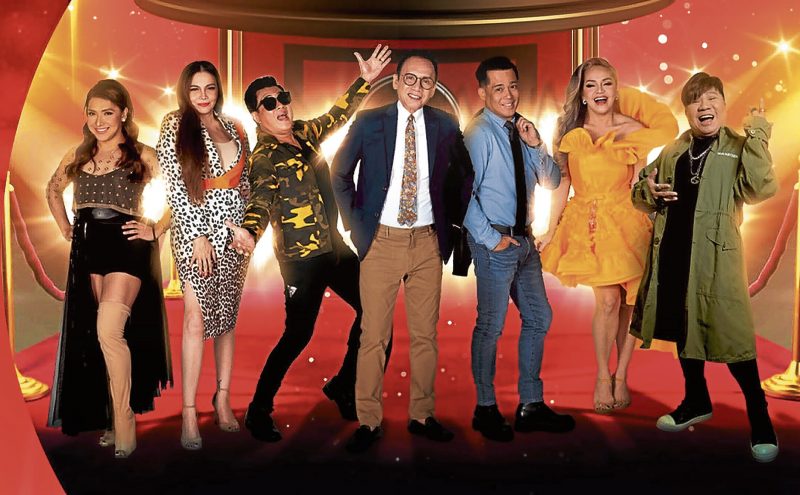 "I am also extremely proud of what the two shows have achieved. 'Niña Niño' has become a household favorite and is reaching a wider national audience since it premiered last April.
"The show's growing following has hit a record-breaking 5.0% in TV ratings despite strong competition from other programs on the same time slot. 'Sing Galing!', on the other hand, has gained a new generation of viewers since its highly popular reign more than 16 years ago," he continued, before thanking their advertisers who are behind in the works with them.
"With TV5's nationwide coverage, we expect both programs to continue to grow and reach new heights, and we thank all our advertisers who supported both shows and continue to believe in us."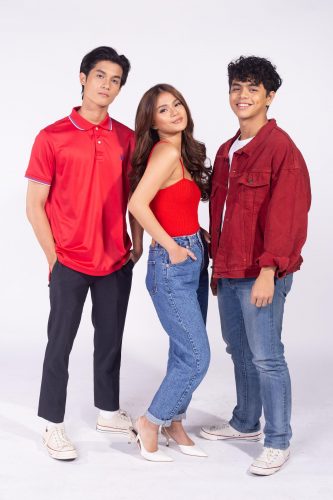 Another series that aired this year is the romantic-comedy "Stay-in Love" directed by Rod Marmol. Launched November 2020, the series, which had been airing on a prime time evening schedule on TV5 network, has recently concluded in October 2021.
It stars Maris Racal, Kokoy de Santos, and Marc David as lead cast, together with Ruffa Gutierrez and Bobby Andrews. It was re-aired last July until October of this year.
"Niña Niño", "Sing Galing!", and "Stay-in Love" are all synergy productions by CS Studios, Cignal Entertainment, and TV5 network where they air.
With the staggering success of their three-way partnership, Mr. Galang seals their future endeavors with keen optimism and a clear-cut vision, "As we further strengthen our free-to-air business, we will continue our partnerships with the country's best content creators such as Cornerstone Studios.
The growth of our business hinges on the quality of our content and the reach of our broadcast network, and with new ideas and innovations to make our programs more worth watching and more accessible, we look forward to creating even more compelling content that caters to Filipino audiences everywhere, and gaining more awards and recognition for our people and production partners."