As a longtime fan of Starstruck, I have had my fair share of bets. In fact, there are some seasons that I honestly did not root for anybody. What can I say, I have high standards?
That was not the case in Season 7. I was utterly starstrucked when I saw Lexi Gonzales. I mean how can one lady be this stunning and talented? And she is just starting her career! I was simply blown away by her talent, performance, charm and overall personality.
Although she did not win the Ultimate Female Survivor award, she has been making her own steps as she progress in the entertainment business. I have been enjoying watching her shows and I am proud to say that people are finally recognizing her talents at last! Here are the things you may not know about Lexi Gonzales.
EARLY LIFE
Lexi was born on February 23, 1999 as Alexandra Dominique Lexi Houghton Gonzales in Sampaloc, Manila Philippines.
From an early age, she had already shown interest in entertaining. She particularly enjoys singing, acting, dancing and even hosting.
CAREER BEGINNINGS
Before becoming a Kapuso, this charming lady started her career as a Star Magic talent using the screen name Nikki Gonzales. She was once a part of the girl group 'GirlTrends' in It's Showtime.
She left Star Magic and took a risk by joining the reality artista search Starstruck Season 7 in June 2019 (now using the name Lexi Gonzales). The show ran for three months, culminating on September 15, 2019. During the competition, Lexi was subjected to several challenges, as assessed by a panel of veteran judges such as Heart Evangelista, Jose Manalo and Cherie Gil. At the end of the season, Lexi was proclaimed to be the First Princess, together with Allen Ansay as the First Prince.
Although she became popular nationwide through the contest, Lexi had already debuted in film prior to appearing in television. In 2018, a year before StarStruck, she appeared in the film Class of 2018. In 2019, aside from Starstruck, she did two films – Mystified and Papa Pogi.
CAREER HIGHLIGHTS
Lexi also had been in a television program prior to her appearance in Starstruck. In 2018, she was in the show Alamat ng Ano, an original Iwant TV anthology. She also appeared in Dear Uge for the episode Utang Na Naman.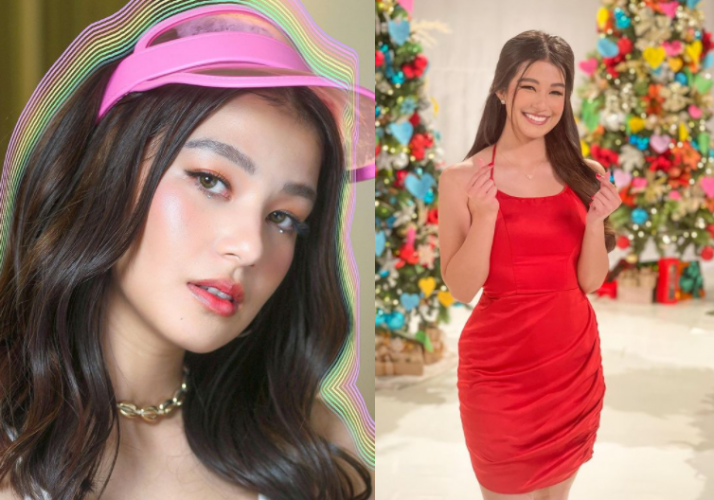 Lexi has also been in the television variety show All Out Sunday. The show, which is hosted by Alden Richards, Julie Ann San Jose showcases numerous performers every Sunday, including her fellow Starstruck alumna, Shayne Sava.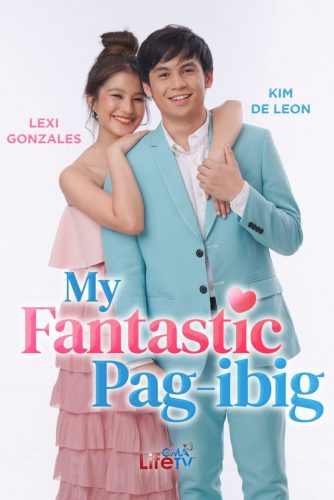 Apart from her career in television and films, lexi had already appeared in various magazines. Among these are Village Pipol and Scene Zone Magazine in 2019 and 2020 respectively.
Lexi Gonzales and Kim De Leon's tandem debuted in GTV's My Fantastic Pag ibig presents MatchMaker. In this show, she worked with Kim De Leon, Rodjun Crux, Maey Bautista.
MUSICALITY
Lexi had also loaned her voice to sing the official soundtrack of the drama anthology Tadhana. She sang the song "Nag – iisa". As a musical artist herself, she also enjoys appreciating other musicians' work. For one, if she is not working, she enjoys listening to songs, mostly from the Korean group BTS.
Recently, she released her single 'Something in the Rain', which is perfect for senti moments!
CURRENT PROJECTS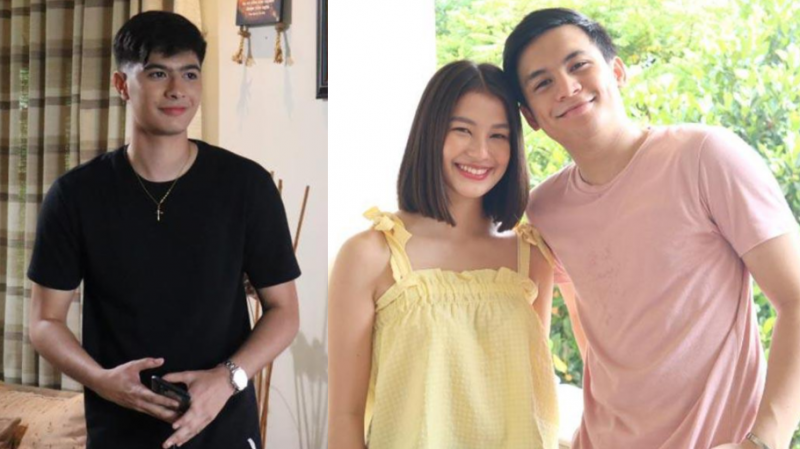 Lexi is set to appear in the drama romance comedy anthology Regal Studio Presents: Magkaibigan, Nagkaibigan this Sunday. The show will air after Dear Uge at 4:35 PM in GMA Network. She is set to work with Kim De Leon and Kapuso newbie Anjay Anson.
 The 'KimLex' loveteam also has an ongoing segment in All-Out Sundays called 'Isla Fantasia", where they show their versatility as singers and performers. Kilig pa more!
Aside from working on various projects, Lexi also has her own Youtube Channel which currently has 5 thousand followers. She currently uploaded five videos on the channel and shows her behind the camera life, advices, routines and self-care.
Don't you just love Lexi Gonzales? So pretty and talented!