YOU'VE seen her in a children's television show. Then she started appearing as a supporting role in various dramas. As she grew to be a beautiful young lady, polishing her acting skills throughout, she starred in her lead dramas, romance movies while her face appearing in billboards and print ads all over the country.
Kathryn Bernardo is no showbiz newbie. She started appearing in shows when she was a mere child, and now a fully grown woman, at the peak of her career. Coupled with several leading men, it is only with Daniel Padilla that her loveteam had appealed most to the masses.
The last we have seen her in TV was in 2017 with her project La Luna Sangre when she played the role of Malia Rodriguez and Punong Bantay. What else is there with Kathryn and what has kept her busy? Read more to find out!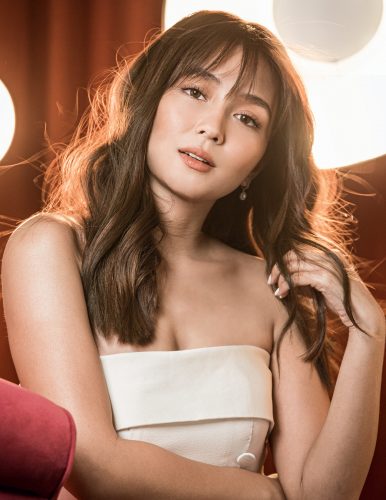 Childhood
Born Kathryn Chandria Manuel Bernardo on March 26, 1996 in Cabanatuan, Philippines to parents Luzviminda and Teodore Bernardo. Kathryn is the youngest of four siblings. She has two older sisters – Chrysler and Kaye and an older brother – Kevin.
She spent her elementary years in OB Montessori Center Inc. She had to be home schooled during high school to give in to the demands of her growing acting career. She finished the home schooling program of the Angelicum College for her secondary education. For her bachelors, she currently goes to Enderun Colleges and is pursuing marketing.
Breakthrough and 
Transition to Teleserye Leading Lady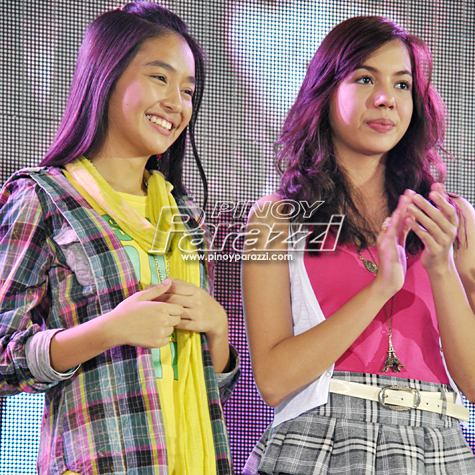 Although Kathryn had already established her name as a child actress, what was considered her breakthrough was the remake of the iconic soap opera 'Mara Clara' which was originally portrayed by Judy Ann Santos and Gladys Reyes. With fellow Goin' Bulilit graduate Julia Montes, the two helmed the 2011 version of the series and this opened a lot of opportunities for the two as teen actresses.
For her solo lead, she soared high with Princess and I, the first and only Filipino television series shot in Bhutan. From this show, more doors for her career opened.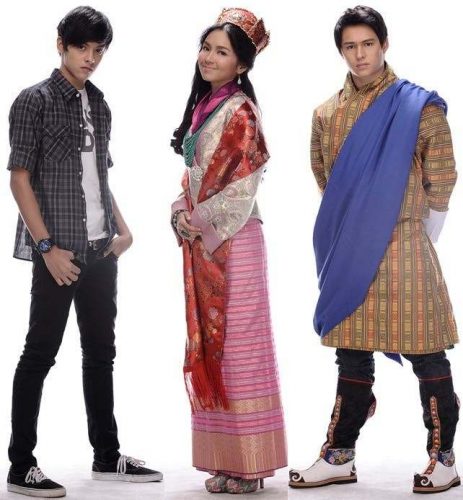 She starred in the romantic-comedy series Got To Believe (with Daniel Padilla) and movie Must Be… Love (also with Daniel) both in 2013. In 2015, both appeared in the remake of the iconic television series Pangako Sa'Yo, where Kathryn played the role of  Yna Macaspac and Maria Amor de Jesus.
Box Office Queen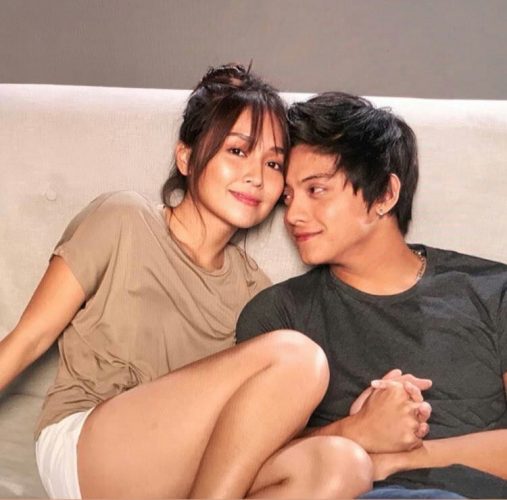 Kathryn has already proven herself in her craft, as well as ticket sales. Her films The Hows of Us (with Daniel Padilla) and Hello, Love, Goodbye (with Alden Richards) had already broken previous records and set the goals for other actors.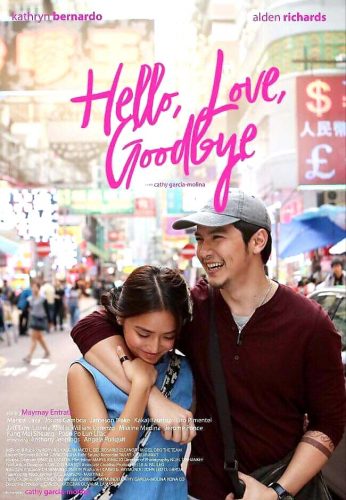 Both films have reached the 800 million pesos mark, the former earning 810 million and the latter at 880 million. She was again given the title  "Phenomenal Box Office Queen" for the 50th Guillermo Mendoza Box Office Award. The performance of her other film, Barcelona (with Daniel Padilla) earned her the "Box Office Queen" title at the 48th Guillermo Mendoza Box Office Award in 2017.
Lovelife – Eight Years and Counting with Daniel Padilla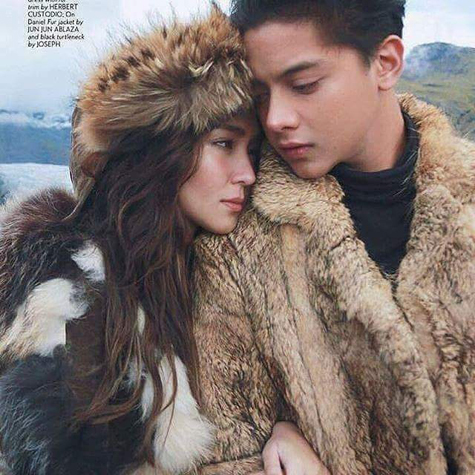 What started as a love team back in 2012, had actually blossomed into a mature relationship. When Kathryn and Daniel were first paired with each other, fans and viewers alike have been noticing the seemingly genuine spark that the share on and off camera, as if "they were not acting" at all.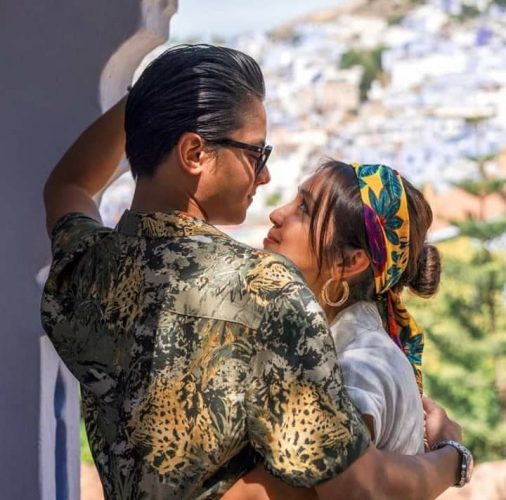 In 2018, the persistent dating rumors had been confirmed. IN fact, in a press conference for their film The Hows of Us, both revealed to the interviewers that they have been dating for more than five years. Will there be wedding bells soon?
What's Next?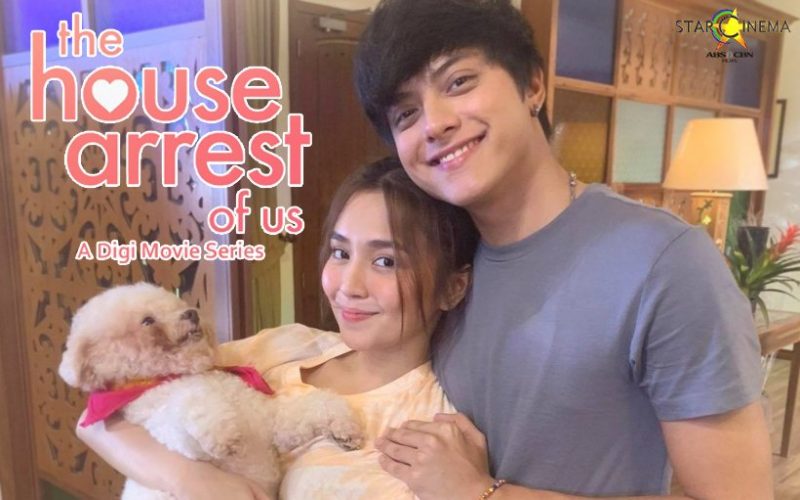 In the meantime, she is set to appear at the new show The House Arrest of Us with her real and reel partner, Daniel Padilla. The series, produced by Star Cinema, is about two lovers who gets locked in with their families in a single house. The 13 episode series could be enjoyed via KTX (on October 24) and iWant-THC (on October 25).
It's less than a week before the series officially starts. For fans who has been waiting for their comeback, hold on, keep calm and don't forget to breathe!