As a part of the batang 90s, I grew up watching Albert Martinez in films and television series. He would always play the father figure, or an uncle, or someone who is always at the center of attention.
Although I have not seen Albert in his earlier years, I knew for a fact that he has been a stunner (honestly he is still is) based on the stories of my aunties fangirling over him while reminiscing his younger years.
Decades into showbusiness, he still shines as brightly as ever. Now older, and wiser, and a master of his craft, what else do we not know about Albert? Read here to find out – here are some of the things you may not know about Albert Martinez.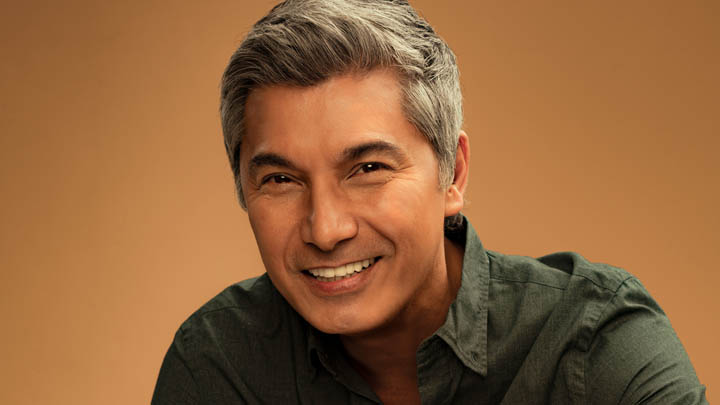 EARLY LIFE
Albert was born as Alberto Pineda Martinez on April 19, 1961 in Manila, Philippines to Bert Martinez, a Spanish mestizo and Margarita Pineda, a Filipina. He has several siblings – Albert, Ronnie and Bernadette.
CAREER BEGINNINGS
Albert started his career with a bang. A true blue Pinoy television fan would know the iconic television series Anna Liza, which starred Julie Vega. Albert played the role of Glenn, who was the suitor of Anna Liza.
In 1980, he debuted in the films Totoo Ba and Tsismis and Blue Jeans. He continued to make film after film throughout the years until 1984. His earlier films are Bata Pa si Sabel, Bata Pa si Sabel Bakit Ba Ganyan?, Where Love Has Gone, Story of Three Loves, Teenage Marriage, Anak ni Waray, Anak ni Biday and Daddy's Little Darlings.
QUIET LIFE AWAY FROM THE LIMELIGHT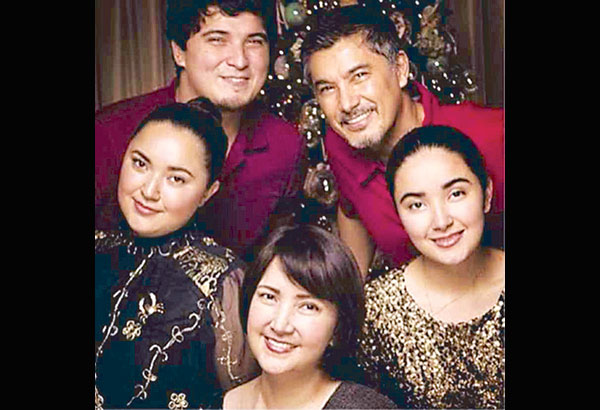 It is quite surprising that Albert only worked on one television series from 1980-1985. He focused in making films instead. In 1985, he married Liezl Muhlach Sumilang with whom he raised three children – Alyanna, Alfonso and Alyssa.
The couple and their family lived in California, United States where they owned numerous massage therapy clinics.
BACK IN SHOWBUSINESS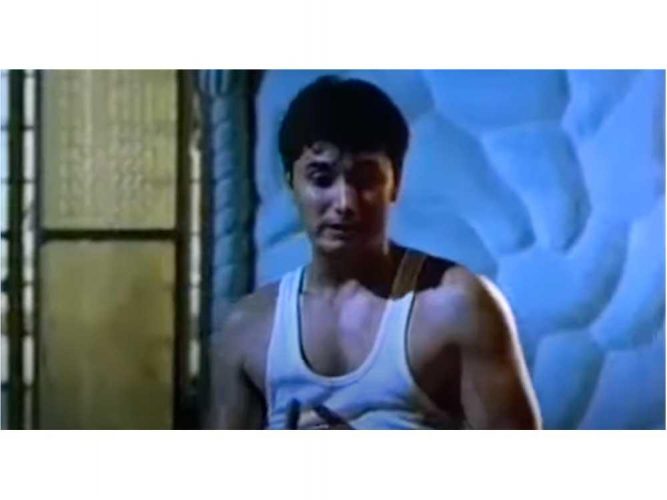 In the early 1990s, Albert went back to work in the entertainment industry. In 1991, he appeared again in a film called Yakapin Mo Ako Uli, playing the role of Abel Lalugan. His first television series after coming back was Oki Doki Doc in 1995 where he played the character Albert.
His career expands decades, hence it is very difficult to say which among his works are his best. Although one of the most notable work of his is Ikaw Lang ang Mamahalin, a television drama romance series which stars Angelika Dela Cruz and Sunshine Dizon.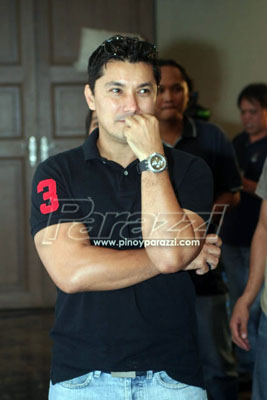 The critically acclaimed film Magnifico would not be complete without Albert's participation in the film. He acted besides Lorna Tolentino and child actor prodigy Jiro Manio and was directed by the legendary film-maker Maryo J. De Los Reyes. The film was distributed in the Philippines, United States and Canada.
AWARDS AND NOMINATIONS
Since he came back and began to be active in showbusiness, Albert had received numerous awards and nominations for his work. His first were the Metro Manila Film Festival Best Supporting Actor award from his work in Muling Umawit ang Puso. After two years, in 1997, he bagged the Best Actor Award at MMFF for his performance in Rizal sa Dapitan. 
RECENT PROJECTS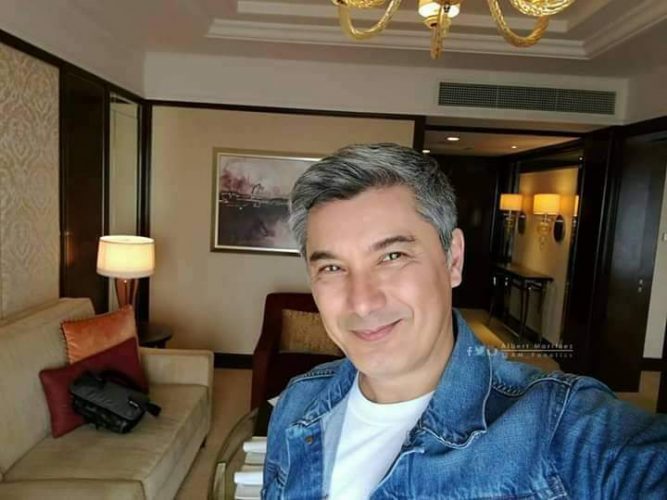 Albert had been a part of most top grossing and high rating primetime television shows. He was a part of the fantasy drama action series La Luna Sangre in 2017, Bagani in 2017. In 2018 to 2020, he became a part of the drama revenge television series Kadenang Guinto which was directed by Jerry Lopez Sineneng.  
His latest project is the television drama series Las Hermanas which is led by Thea Tolentino, Yasmien Kurdi and Faith Da Silva. He is also set to appear in the Philippine remake of the Korean thriller, The Housemaid. The film stars beauty queen Kylie Verzosa, Jaclyn Jose, Alma Moreno and Louise delos Reyes.
I'm honestly so excited for his film The Housemaid. I have been a fan of the original film and I couldn't wait to see how he interprets this! Watch in Vivamax soon!