ALTHOUGH they have just debuted November 30 of last year after winning in the reality talent show I-LAND, this seven member boy group ENHYPEN had already met and even exceeded the expectations of the people.
This group had already topped the South Korea and Japan charts with their extended play Border: Carnival, selling more than half a million copies in less than a month from the album release last April 26, 2021.
To prepare for their Japanese debut scheduled on July 6, 2021, let us first review their current album and be amazed by the achievements of this rookie but already a goodie group. Their album has six tracks: Intro: The Invitation, Drunk-Dazed, Fever, Not For Sale, Mixed Up and Outro: The Wormhole. For this article, I will review the second to fifth tracks.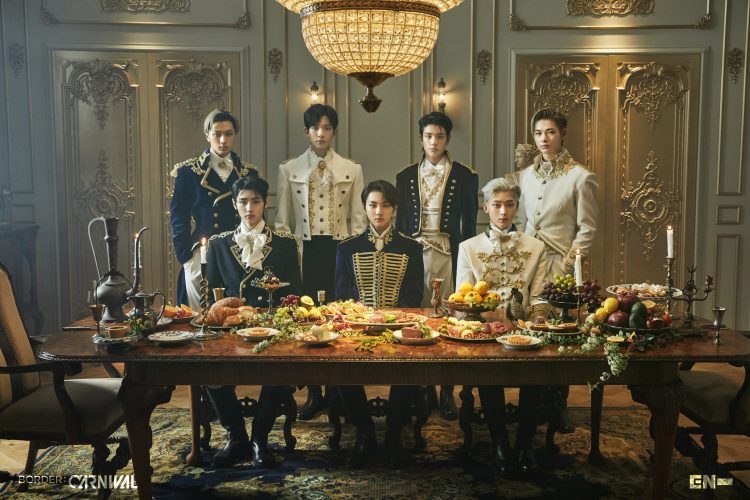 DRUNK DAZED

Upbeat, funky and alive. Those are the words that I can describe the song Drunk Daze with. If you are dancing inside the club or at the comforts of your room wearing high definition headphones, then you surely will have a good time listening to this song. As for the music video, have you seen it yet? I can't believe seven great visuals could grace the screen in a single time. Too much beauty and perfection for our eyes!
NOT FOR SALE

Equally upbeat, the first time I listened to the song Not For Sale, the word "awakened" came to my mind. It is such a fresh song that makes you believe, yet again, in authenticity and rebirth, don't you think? In a world where everything has price tags and corresponding value, feelings such as infatuation, affection and love still has its weight more than in gold. Also, Heeseung's high voice, wow, what else could you not do?
MIXED U
P
This song, perhaps, perfectly encapsulates the feelings and emotions our boys are going through these days. I would think that this is their response to their sudden rise to fame, and all the spotlight on them. I mean, who would have time to adjust to the busy and demanding life they are currently living now? In a way, I am glad that this song is a part of the album, it makes them more human – more than the idols that they are, they are also normal, living, breathing people capable of emotions.   
FEVER

This song is just so hot, sexy and definitely not suitable for work. How can innocent looking young men give so much emotion and feelings while singing this so sexy song? Talent. That is how. The song is perfect for slow dance, or just chilling alone in your room. Have you seen the music video for this song yet? I melt, you melt, we all melt! Also, hello to another earworm!
I have also included in this article the very creative video for their first track – The Invitation. So much happening in the video, but definitely in a oh so great way. The harmonization of the voices is *chef's kiss*
As for the outro, it reminds me of Little Prince, but a dark academia type. Or a combination of the Phantom of the Opera opening part in the theatre. The iconic opening. Don't you agree with me?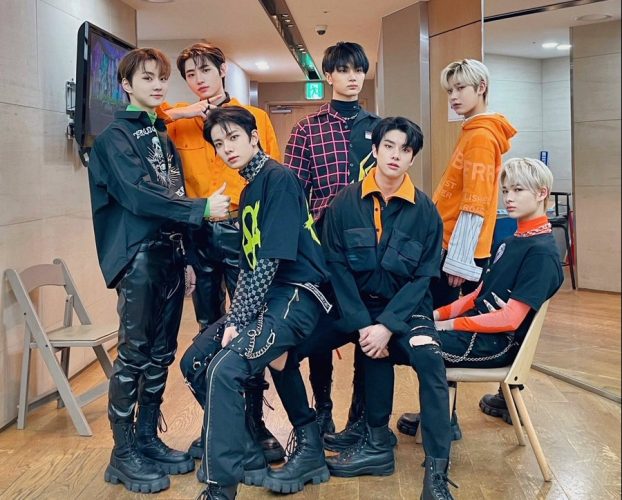 After my exhaustive review of the entire album (well I couldn't help it), I want to know what you guys think. Are they not impressive or what? I can say that for this album, they gave us quite a well-rounded performance – a balance of artistry, experimentation and already making their signature mark in a densely populated industry. These young men, and this specific album is such a breath of fresh air!