ANOTHER DAY spent in quarantine or working from home. It seems like the world getting back to order is not happening soon, not as soon as we wanted it.
But regardless, we still have to continue with our lives and at the same time have our usual escape from all the news that is going around. And what best way to do it? Binge-watching of course!
HBO Go has a lot of original series that would entertain you and your family (or partner) to hours on end. You just have to find the right show. With all these shows and series to choose from, how would you limit your choices? I got you covered- here are among the best HBO GO original series that you could watch.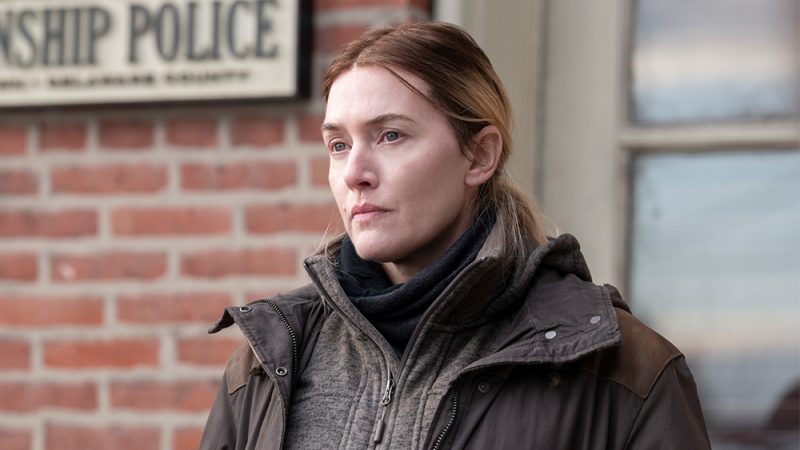 MARE OF EASTTOWN

Perhaps the newest among this list, the Mare of Easttown had already been stirring and grabbing attention of viewers worldwide. This American crime drama series stars the wonderfully talented Kate Winslet, acting as a detective in this series, she tries to put her life together after her son's suicide, falling marriage, and a custody for her grandson. 
WE'RE HERE

If you need a break from all those heavy dramas and series, HBO still has you covered. You can watch the American reality television series We're Here featuring the amazing and fantastic Bob the Drag Queen, Eureka O'Hara and Shangela, all from the RuPaul's Drag Race.
It follows these professional entertainers across the United States to recruit participants for their one night only drag shows. It was originally released in April 23, 2020 and is currently renewed for a second season. With only 6 episodes in Season 1, you can definitely catch up!
BIG LITTLE LIES

Based on the novel of the same name, Big Little Lies combine drama, mystery and my favorite, dark comedy in one exemplary show. Although it only ran for 2 seasons, a total of 14 episodes, this series had received critical acclaim for everything that makes it. From the acting, directing, writing and cinematography, it received 16 Primetime Emmy Award nominations, and won half of it. If it doesn't convince you to watch it, then can I just say, Reese Witherspoon, Nicole Kidman and Alexander Skarsgård are there?
GAME OF THRONES

From paperbacks to the small screen, Game of Thrones had amassed millions of fans all over the world. This series, adapted from the mind of a genius – George R.R. Martin, had introduced the world huge stars – Emilia Clarke, Kit Harrington, Sophie Turner, Maisie Williams, Peter Dinklage and Lena Headey among many others. In a fantasy world filled with treachery, loyalty, power, dragons and myths, this series is a perfect escape form the real world. Watch it with friends over pizzas and beer, could it get more perfect?
SEX AND THE CITY

Well, who doesn't know Sex And The City? This series, which aired from 1998 to 2004 had conquered the world in a storm. From the adaptation of Candace Bushnell's book, it catapulted Sarah Jessica Parker, Kristin Davis, Kim Cattrall and Cynthia Nixon to international fame.
It tells the story of four women and their daily struggles in terms of finding love, career, marriage and everything else under the sun. Set in New York City, this series is an excellent choice for binge-watching with your girlfriends. Actually, I have a fun girls night out memory with my friends when we went on a weekend beach trip. My friend bought DVDs of Sex and the City that we bingewatched. Will do that again but this time, with HBO GO!
Have you watched any of these series? Which among these piqued your interest? Let us know in the comments section!